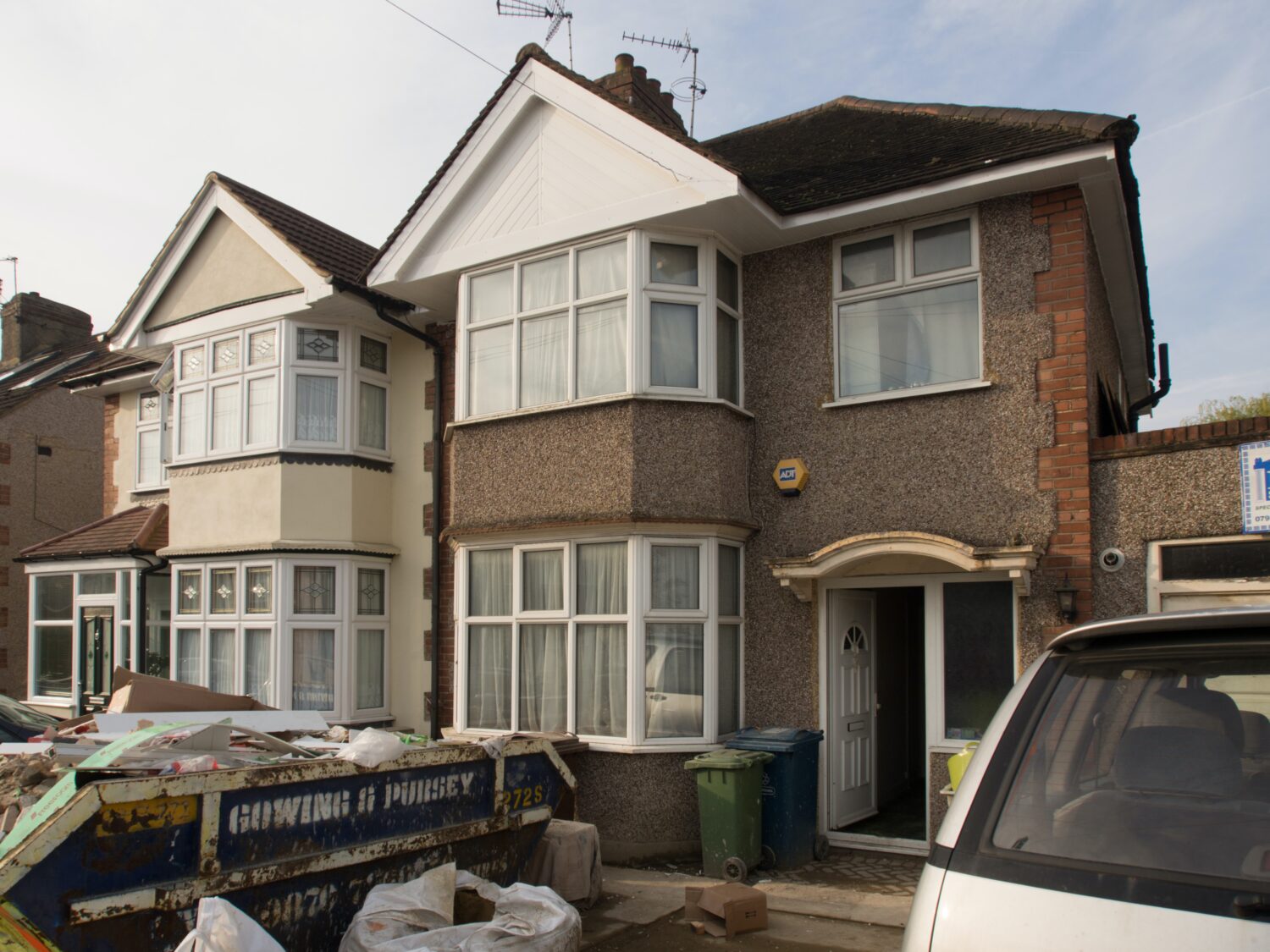 Property Investment Outlook for 2023
If you are a property investor, it is great news to know that the balance in the property market is now clearly shifting back from sellers to buyers.
This means, if you are looking to start or build a portfolio of investment properties, and you are not looking to sell before 2025, you could find there is money to be made. The Office for Budget Responsibility predicts property prices will fall by 9% over the course of 2023/24 before growth returns to the market in 2025.
In addition, the majority of residential property purchasers will benefit from the nil rate of Stamp Duty taxation on properties purchased for up to £250,000 (£425,000 if you are a first-time buyer). Note; if you already own more than one residential property, you may have to pay stamp duty and it may be at a higher rate. The Prime Minister has confirmed the nil rate band will remain in place until 31st March 2025.
For landlords, the rental market will continue to stay strong, with many first-time home buyers continuing to struggle to get on the ladder. This is due to tough lending requirements asking for high deposits and high interest rates, which make it difficult or near impossible for the East Midlands average £35K salaried employee to even get a mortgage approval in the first place. Many will have no choice but to continue to rent until the market and economy improves.
Property investment areas to keep your eye on
Many of our local East Midlands areas have seen a 12-month price increase in 2022 vs 2021, such as Chesterfield and Northampton which saw the largest price increases, at 5-8%.
Two areas that have seen the largest a property price decreases were Mansfield at -3% and Derby at -8%.
The average house price in Nottinghamshire in 2022 was £234K, with the majority of the houses priced between £150-200K. Bolsover, conveniently located directly off the M1 saw an average sale price of £179K, Mansfield only slightly higher at £189K and Ashfield and Nottingham averaged, almost neck and neck, at £196-197K.
In addition, if you look at the price per square foot, Mansfield was the lowest at £274 psf vs Chesterfield who sat at the top of the pack at £362 psf.
How fast do you need to move on making a purchase offer?
In the East Midlands homes are currently selling in 40 days, not far off the 47 day average we saw in early 2022, but much less than the 60 days we were seeing in 2020.
The good news is that conveyancing matters are progressing much faster now that the market has slowed, especially compared to the extremely busy market that transpired during the pandemic.
Example of legal costs for conveyancing and tax
If we look at the average house priced at £234K, if you do not currently own any other residential property, you would pay £0 Stamp Duty Tax and at Hopkins Solicitors we charge £925 in conveyancing fees, £337 in local search fees and finally £150 in Land Registry fees, both of these costs we pass on directly to you with no cost mark up.
How Hopkins Solicitors can help you with your next property investment
When it comes to buying a property, Hopkins know it's all about keeping the costs down and moving as quickly and as smoothly as possible. Our fees are extremely competitive and also transparent right from the start so you won't find any hidden and unexpected charges. And we are proud to say we hold one of the highest client satisfaction rates in the county.
Visit our website and try our quick and easy free instant online conveyancing fees calculator to find out exactly how much you'll need to budget for.
Hopkins Solicitors
Phone: 01623 468 468
Email: housemove@hopkins-solicitors.co.uk
Offices: Mansfield, Sutton, Kirkby and Nottingham
Request a Callback