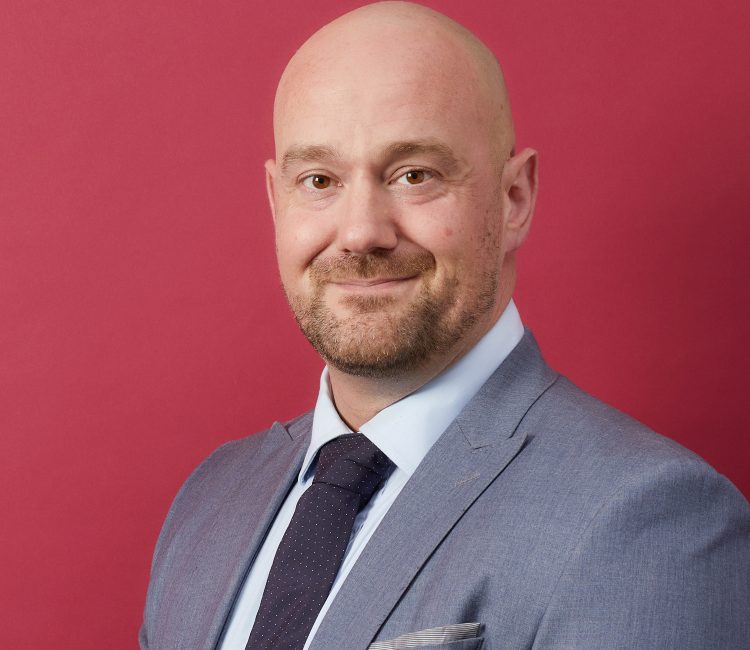 An experienced Property Conveyancer that is polite, helpful, knowledgeable and keeps in constant communication with his clients.
Oliver started his career in law in 2015 and he joined the Hopkins Property team in 2023, based out of our Eden Court head office in Mansfield. He is highly expereinced at helping all types of clients from investors to first time buyers.
When asked why he chose a career in law he said, "I wanted to help people but selfishly find something that I was both good at, could make a name for myself but ultimately make my parents proud."
Oliver has expereince in many areas of residential conveyancing including:
Office
01623 466200
Eden Court,
Crow Hill Drive,
Mansfield,
NG19 7AE
More info
Hobbies
I grew up in Draycott and currently live in Derby. I love sports from football to boxing. I have recently competed in my first bodybuilding competition in the PCA federation. Having just begun my first ever off season, the plan is to grow more by adding quality muscle tissue and then look to compete again next year.