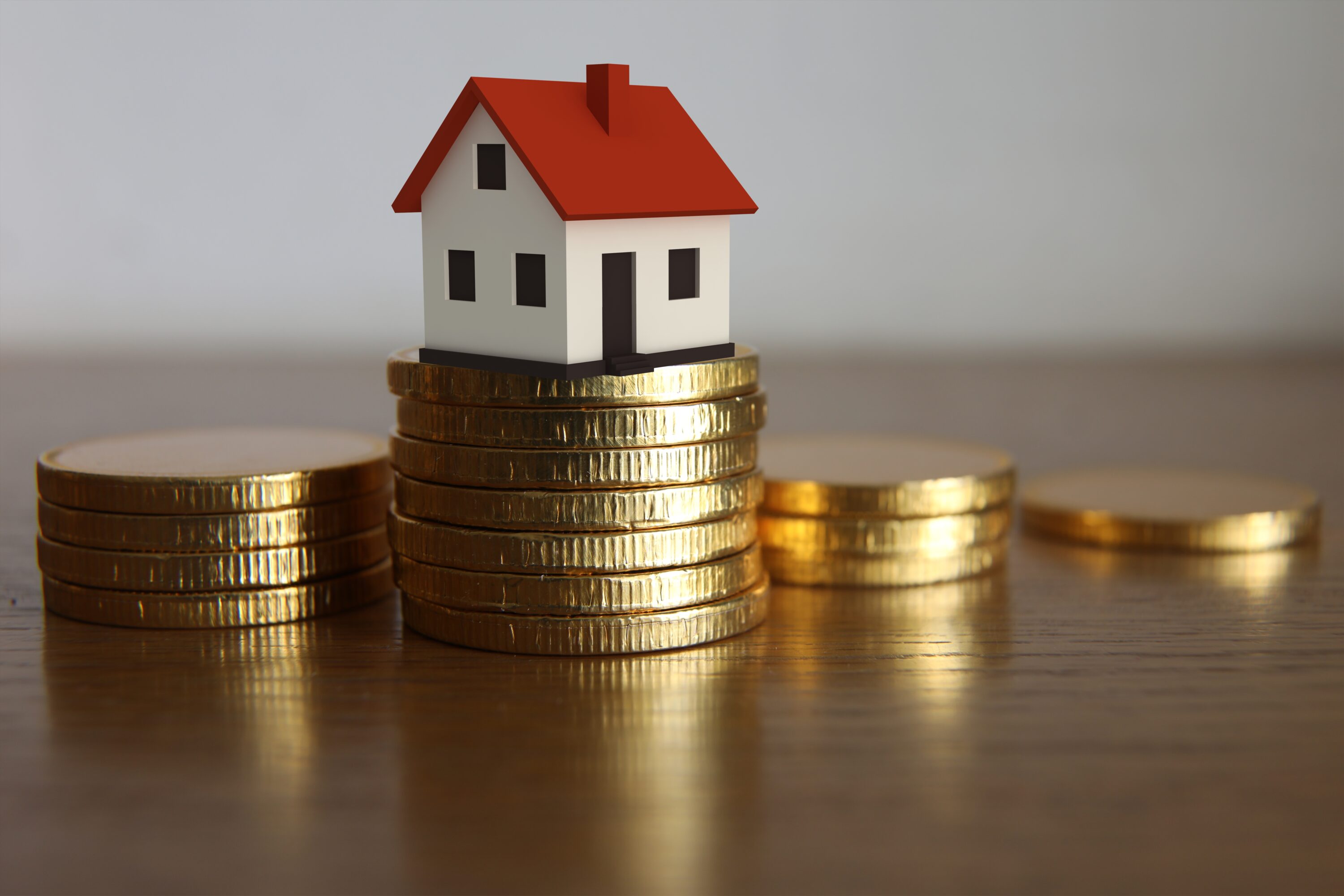 Equity Transfers
Transfer of Equity and Remortgages
Are you remortgaging and releasing equity from your existing home?
Divorcing and need to remove or add your ex-spouse from the Mortgage and house's Title Deeds? Or have you inherited a property through Probate and need help transferring the equity to yourself?
What is a Transfer of Equity?
A transfer of equity happens when a property owner adds or removes a person(s) to or from the house's Title Deed on the home, altering the 'ownership' of the property from a legal perspective. Despite what the name "Equity" suggests, it doesn't necessarily involve the transfer of any money.
A transfer of equity is most common when a couple marries and one party joins the home, or if they divorce and one party leaves the home. In either situation, a transfer of equity allows for names to be changed on the house's Title Deeds, to reflect the property's shares of ownership.
There's also a transfer of equity known as a 'gift'. This is a scenario where no money changes hands, such as a parent adding a child to their house's Title Deeds and therefore giving them a share of ownership, without their child having to actually pay them any money to invest in that ownership.
What is a Remortgage?
Remortgaging is the process of paying off one mortgage with the proceeds from a new mortgage using the same property as security. Sometimes this is with the same lender, sometimes after shopping around owners find a better deal with a new lender.
Is there always a Transfer of Equity involved when you Remortgage?
There are many instances where a property owner(s) may Remortgage without needing to do any Transfer of Equity. E.g. if they are simply refinancing their mortgage in order to withdraw their cash equity from the property or to obtain a mortgage with a better interest rate, but the property's ownership on the Title Deed is remaining exactly the same.
In a transfer of equity where a party is leaving, the remaining party will need to 'buy' the other party out. In most cases, this will involve remortgaging with the existing lender or transferring the mortgage to a new provider altogether. Then the leaving party will receive their share of any equity in cash, with the lender financing this. And finally, a Transfer of Equity will remove them from the Title Deed showing they no longer have an ownership share in the property.
What is the legal process involved in a Transfer of Equity?
Step 1: Apply for a remortgage/new mortgage (if you need one). Because the property's ownership is changing, affecting its equity, your mortgage provider will need to account for this. Speak to your provider or financial adviser about your options and if possible, agree a mortgage in principle.
Step 2: Instruct a conveyancer. If someone will be joining your Title Deed, both parties can be represented together. However, if someone is leaving the Title Deed, the parties will need to have separate legal representation.
Step 3: All parties will need to provide thorough identification. If the leaving party is to be paid, the conveyancer will have to confirm the source of funds to be used.
Step 4: Let your conveyancer take care of the legal work. As part of their fee, your conveyancer will confirm things with your mortgage provider (if required), as well as the property's freeholder (if there is one).
Step 5: "Complete". Your conveyancer will give you the Mortgage Deed for you to sign and then facilitate the transfer of any funds between parties. Outgoing parties will need to complete and sign an ID1 form, in the presence of their conveyancer.
Step 6: Post-completion. Your conveyancer will calculate any stamp duty liable to HMRC and facilitate payment of it. They'll also ensure details of the new owners are logged with the land registry on your new Title Deed.
How much will a Transfer of Equity or Remortgage cost me in legal fees?
Our fees are extremely competitive and also transparent right from the start so you won't find any hidden and unexpected charges. And unlike most firms, we don't charge anything extra for acting on behalf of you and your mortgage lender.
To find out exactly how much our current fee is, click on the button below. It will take you through a very short series of questions to ensure you receive an accurate on-screen quote.
And don't worry, we don't chase our website visitors with sales calls, the online tool is purely for your own information.
If you have any questions, please ring us, our Conveyancing Team is here and happy to help
01623 468 468 or 0115 910 5555.
Request a Callback
"*" indicates required fields
Testimonials
If I sent an email it was answered very quickly and I was kept up to date. When I telephoned the call was answered quickly and queries answered.

Lynne

, 20th September 2022

Myself and my partner individually bought and sold a house using Hopkins Solicitors. Our solicitor on both occasions was Sarah Ogilvy. Throughout both processes she was extremely efficient, calm and professional. She always seemed to be one step ahead which, when buying (and selling) is so important to provide reassurances and alleviate any unnecessary anxiety or stress. Over the phone and in person she was also very personable. We wouldn't hesitate in using Hopkins again in the future and would thoroughly recommend Sarah. Thank you for everything.

Alison and Dani

, 14th September 2022

The Hopkins are very professional, supportive and give excellent customer service. I am very satisfied and happy with their services.

Loveth Okeke

, 9th September 2022