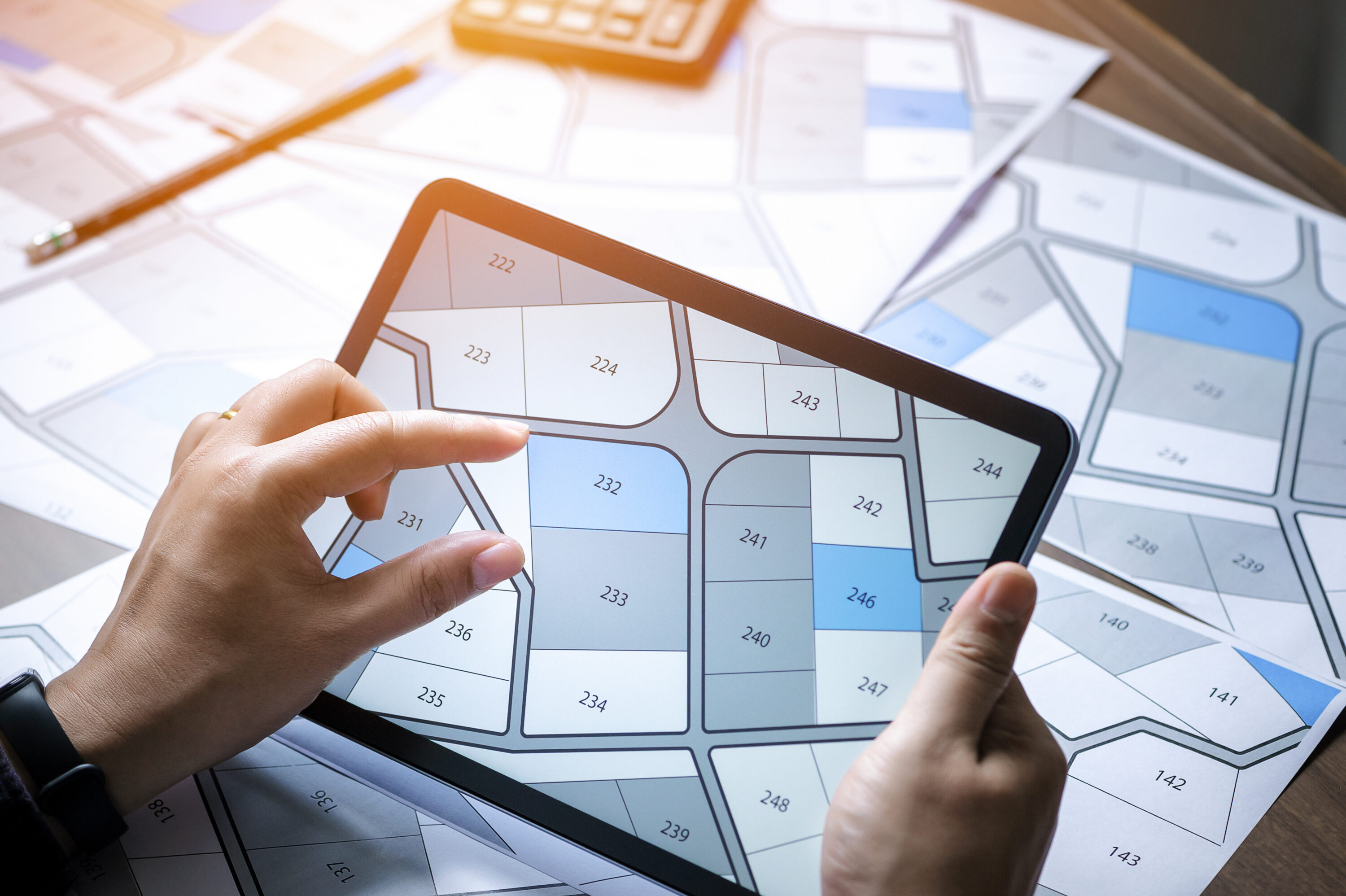 Certificate for Land Registry ID1 & ID2 forms
What is an ID1 or ID2 form?
This is a form that Land Registry require to verify the identity of an individual (ID1) or company (ID2) when they are not being represented by a solicitor in a property or conveyancing transaction. It requires a solicitor or legal executive to sign a certificate to confirm they are satisfied in relation to the individual's or company's identity.
The Process
Book an appointment with a member of our friendly team of experts – normally we can fit these in at short notice;
We will open up a file and prepare the initial paperwork and provide you with guidance on what you need to bring with you;
You will attend the meeting and bring along the ID1 or ID2 form with the initial parts filled in, any other supporting identity documents and a passport size photo;
At the meeting, you will sign our Terms of Business, we will take a copy of your ID and officially sign off on the form so you have this to take away.
Booking an appointment
Ring any of our offices and let them know you have an ID1 or ID2 form that needs to be witnessed. Please note that depending on when you need it witnessed, we may ask you to attend a different office to ensure there will be a solicitor or legal executive available on the day.
Our support staff will need the following information from you on the call:
Your full contact details, date of birth and the company details if this is for an ID2 form
What are the circumstances and context that require the form e.g. property transfer, re-mortgage?
When you need the form completed by
Our Fee
In order to do a Land Registry ID form, we need to open a file on our systems, meet with the individual in person, review the form produced to us, verify and copy the ID and then complete the relevant parts of the form. There is more work involved than simply signing the form as the Land Registry will ring us after the event to check that we actually saw the individual in person.
Our fixed fee for this service is £240 inc VAT (£200 ex VAT) and payment is required before or on the day of the appointment. This can be paid over the phone or on our website by debit card, credit card or bank transfer.
Request a Callback
"*" indicates required fields
Testimonials
Myself and my partner individually bought and sold a house using Hopkins Solicitors. Our solicitor on both occasions was Sarah Ogilvy. Throughout both processes she was extremely efficient, calm and professional. She always seemed to be one step ahead which, when buying (and selling) is so important to provide reassurances and alleviate any unnecessary anxiety or stress. Over the phone and in person she was also very personable. We wouldn't hesitate in using Hopkins again in the future and would thoroughly recommend Sarah. Thank you for everything.

Alison and Dani

, 14th September 2022

The Hopkins are very professional, supportive and give excellent customer service. I am very satisfied and happy with their services.

Loveth Okeke

, 9th September 2022