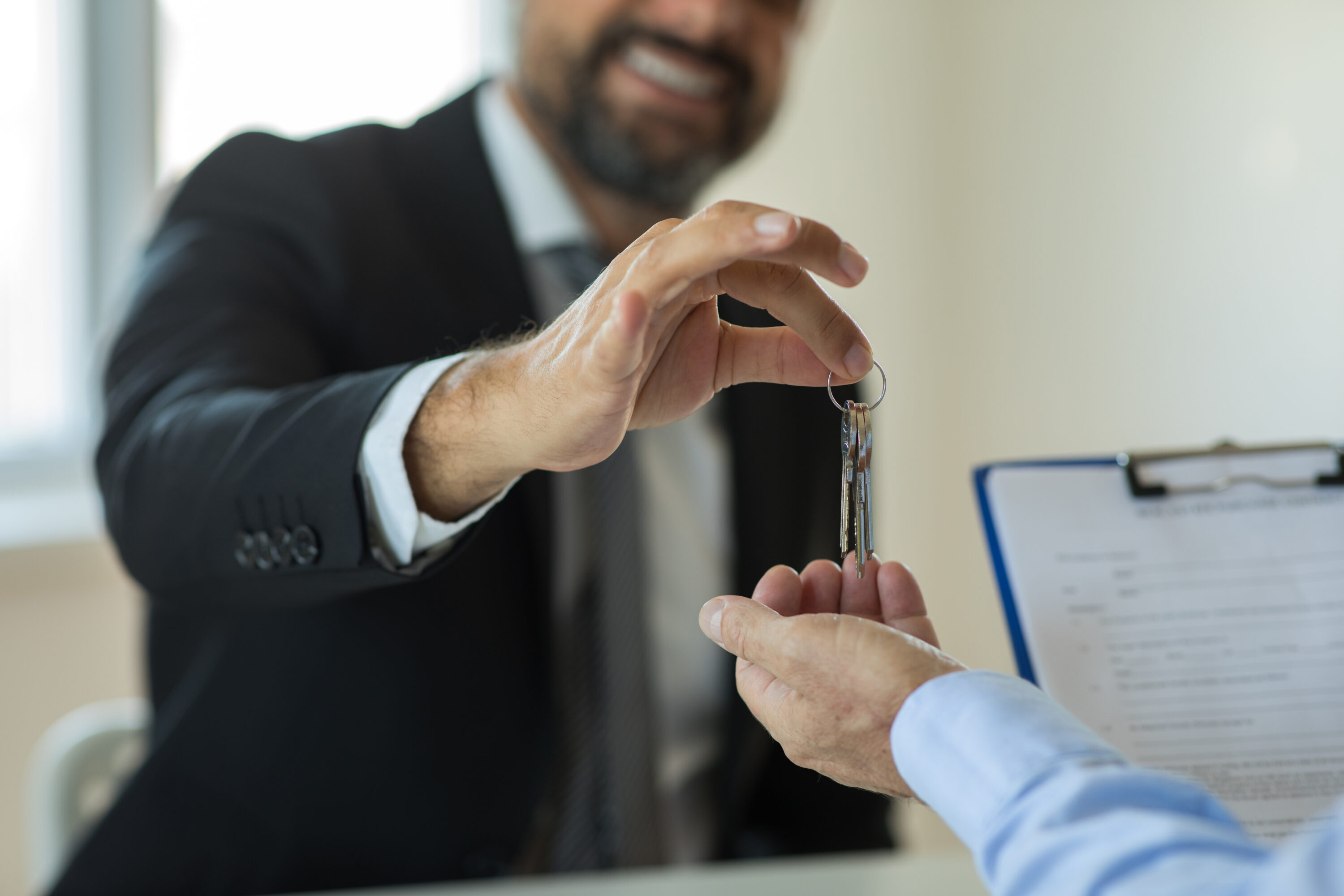 Selling Property
When it comes to selling a property, we know it's all about making the sale go through as hassle-free as possible and being able to plan for the costs. Our fees are extremely competitive and transparent right from the start so you won't find any hidden and unexpected charges.
We Specialise in the following services:
Freehold and Leasehold Sales
Registered and Unregistered Land
Shared ownership Sales
Auction Sales
Try our quick and easy free instant online conveyancing fees quoting calculator below to find out exactly how much you'll need to budget for.
Step by step guide to the legal process of selling your home:
Your solicitor will obtain your Title Deeds, from you or your bank, to prove you own the property.
Your solicitor will draft the contract with the agreed terms.
Your solicitor will prepare and Information Pack about the property to include everything about the property such as fixtures and fittings, Title Deed and Contract. This is sent to the Buyer's solicitor.
You now wait for the buyer to agree to the terms of the contract, this is the part of the negotiation that can be lengthy.
Once the contract terms are agreed, a completion dates (moving date) is agreed, contracts are signed and exchanged and the buyer pays a deposit. At this stage it is now a legally binding contract.
When the completion date is reached, the balance of the sale price is sent to your solicitor, who then pays off your mortgage, any estate agency fees, his/her legal fees and any balance is sent to you or to another solicitor if this sale is funding another home purchase for yourself.
Finally the Title Deed is sent to the Buyer's solicitor.
If you are an agent or client and have questions about an existing matter, please email our Residential Conveyancing Team directly at:
Request a Callback
"*" indicates required fields
Testimonials
Sarah Ogilvy was extremely helpful, she explained everything in a way that was easy to understand. Nothing was too much trouble. Also very easy to get hold of if I needed to speak to her.

Teresa Rhodes

, 19th October 2022

They kept in touch regularly and gave me good advice on things I didn't understand.

Billy Djoshan

, 13th October 2022

Ruth, Kerry and Kimberley were excellent. Especially Kimberley who was absolutely fantastic in helping me. They are a credit to Hopkins!

Kevin Hayden

, 13th October 2022