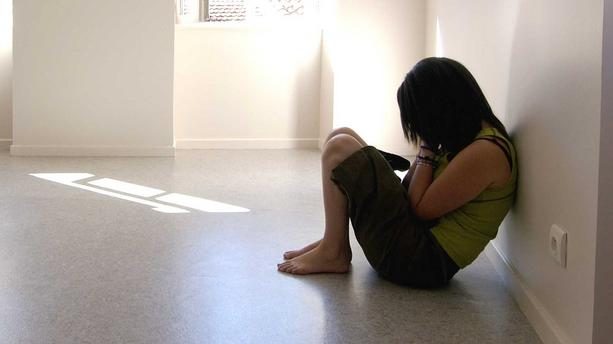 Covid-19 & Domestic Abuse: we can help you quickly obtain a Court Protection Order
The BBC reported on 6th April 2020 that the National Domestic Abuse Helpline has seen a 25% increase in calls and online requests for help since the lockdown.
Campaigners such as the charity Refuge have warned that the restrictions currently in place are making situations within the home worse for many women who are trapped with a domestic partner and also cutting off the usual escape routes such as the school run, visiting friends etc.
This increase led the government to issue guidance last night to assist women in applying for domestic abuse protection orders called Non-Molestation Orders and Occupation Orders from the Court themselves without the assistance of legal representation.
Whilst this is helpful guidance from the government, Hopkins Solicitors can help you to apply for these Orders so that you do not have to worry about going through this process yourself on top of an already impossible situation at home.
We have experienced Solicitors who can help you to apply to the Court to secure Orders to remove the other party from your home and/or protection from further abuse.  This abuse does not have to be physical but can be verbal, emotional and financial.
Legal aid is available to help cover the cost of these applications to the Court if you are on a low wage or in receipt of certain benefits such as Universal Credit, Income Based ESA or Job Seeker's Allowance.
When it is safe to do so please telephone our office on 01623468468 or contact us via the enquiry form below or via email info@hopkins-solicitors.co.uk or contact the team member directly below.
Please make sure to advise us of the best day, time and way to get back in touch with you.
We can then set up a telephone appointment with one of our expert Solicitors who can take all the details in order to deal with your application for legal aid and then making your application to the Court for the appropriate Order to give you the protection that you need at these difficult times.
| | |
| --- | --- |
| | The Old Market Tavern | Market Place | Sutton‑in‑Ashfield | NG17 1AQ |
Request a Callback