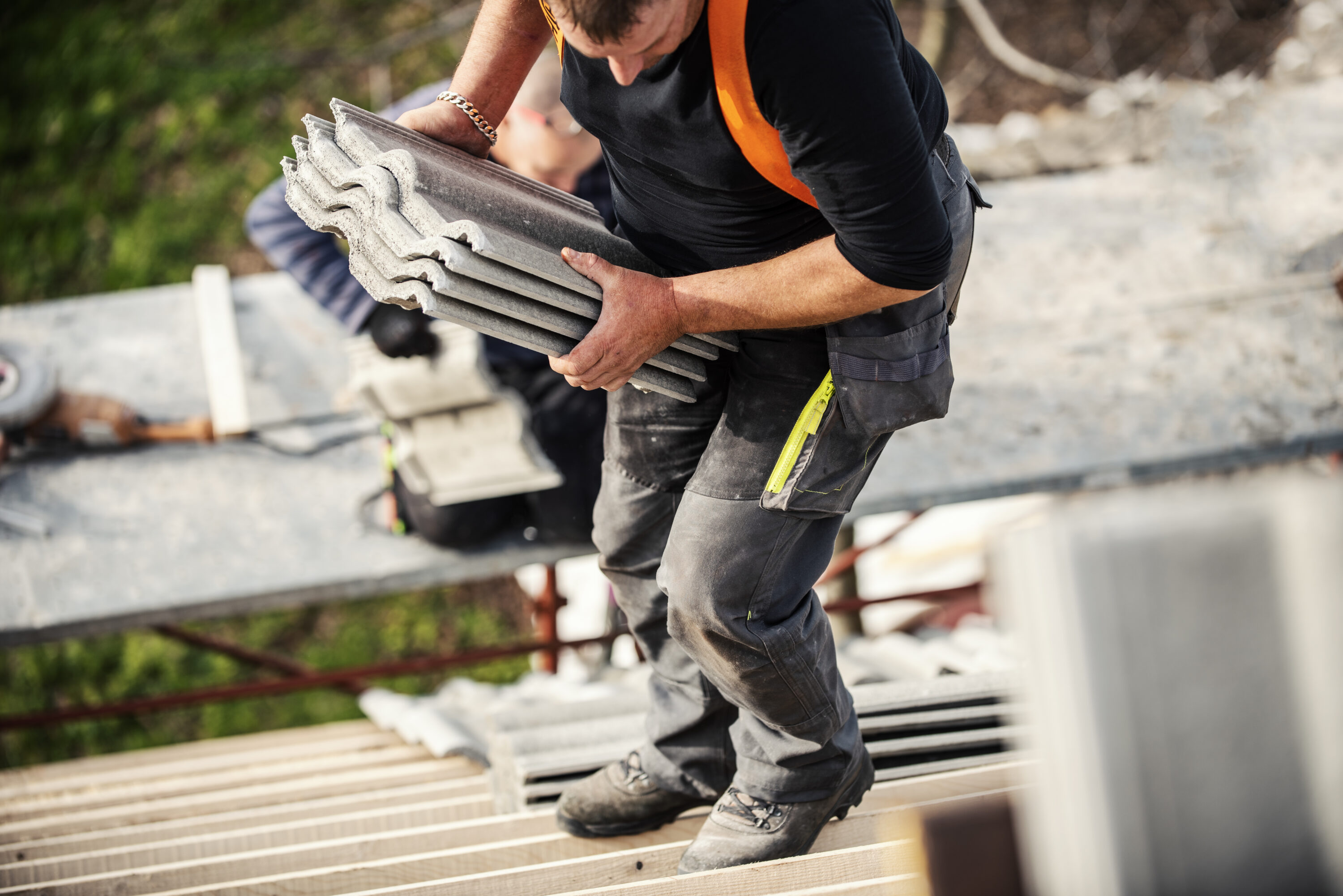 Asbestosis Claims
Asbestos was used in many industrial jobs from 1945 through to 1999 before the substance was completely prohibited. For thousands of workers employed in the shipyards, railways, textile mills, car assembly plants, construction and many other industries where blue, brown and white asbestos was extensively used, the mounting evidence of detrimental effects was kept hidden. The horrific consequences only coming to light up to 50 year later when the first mesothelioma or asbestosis symptoms would appear.
When asbestos is disturbed it releases small particles of fibre which when inhaled are extremely hazardous to our health. These particles can cause scarring on the lungs causing inflammation which can lead to a mass developing. It can cause breathing difficulties and chest pain. Often people who get asbestosis are more likely to develop lung cancer also known as mesothelioma.
Signs and Symptoms of Asbestosis:
Shortness of breath
Tight chest
Tiredness
Coughing or Wheezing
If you have been subject to working with asbestosis and have any of the following symptoms seek medical advice and contact our specialist team to help get you the compensation you deserve.
Request a Callback
"*" indicates required fields
Testimonials
Outstanding service. Everything was explained in the understandable way, every question was answered without a delay. My Solicitor was very pleasant to work with, always polite and keen to help. Professionalism at the highest level. I am glad I've chosen Hopkins.

Grzegorz Wielkiewicz

, 7th September 2022

From initial contact to the completion of my personal injury claim I found Claire to be highly efficient, professional and reassuring. She ensured that I was updated regularly with regards to the progress of my claim and explained everything in a clear, easy to understand manner for which I am truly grateful – many thanks indeed.

Matthew Maxwell

, 6th September 2022

Kept me well informed, Claire and Lynnette were always available to answer my questions and to guide me.

Jayne Jordan

, 6th August 2022