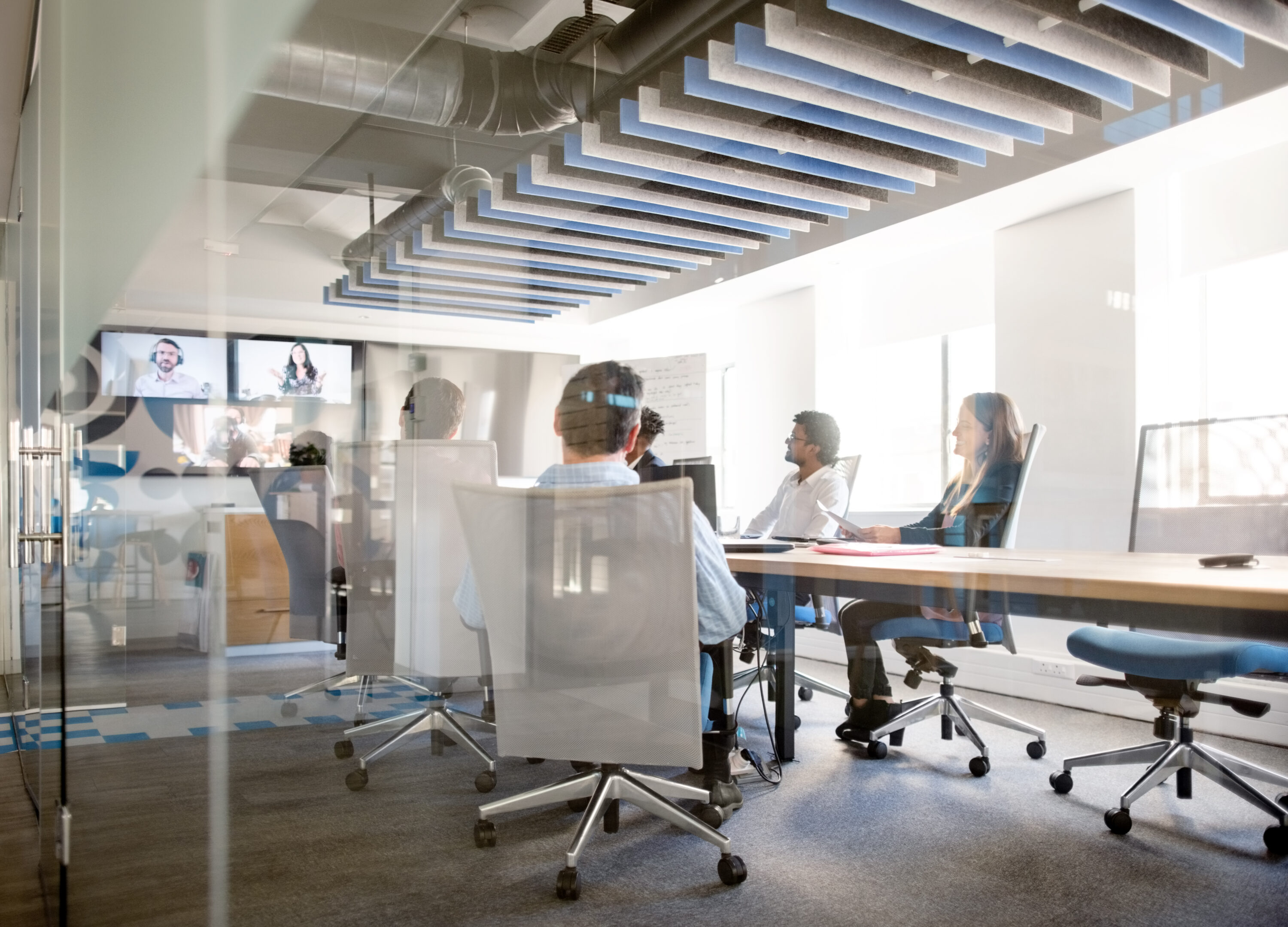 Your Annual Business MOT – PLAY VIDEO
Does your business need it's annual MOT?
This 45 minute webinar could save you from future disasters by checking to see if there are any red MOT flags that you need to repair this year.
We will also help you re-evaluate where your final destination is, and ensure your sat nav is taking you down the fastest and safest route.
TOPICS COVERED:
Your MOT – Do you have a vehicle for success?
BE the driver, get yourself ready… Do you know where you are headed?
Steering Wheel: onboarding, credit control and T&C's
Good Passengers: employment contracts, policies and incentives
Clear Windscreen Vision: goals & aligned actions
Strong Brakes: business structure and your personal liability
Safety Airbags: shareholders agreements help plan for the unknowns
Secure Garage: your business premise
If this webinar raised any red or amber lights that you would like to discuss please contact either of the presenters listed below as they are offering a free 30 minute phone, video or face-to-face consultation.
Tom Stendall, Equity Partner at Hopkins Solicitors and expert in company commercial and commercial property law. 01623468468 or tstendall@hopkins-solicitors.co.uk
Rod Fuller, expert business coach at ActionCoach. 01623 707 371 or rodfuller@actioncoach.com
Request a Callback
"*" indicates required fields