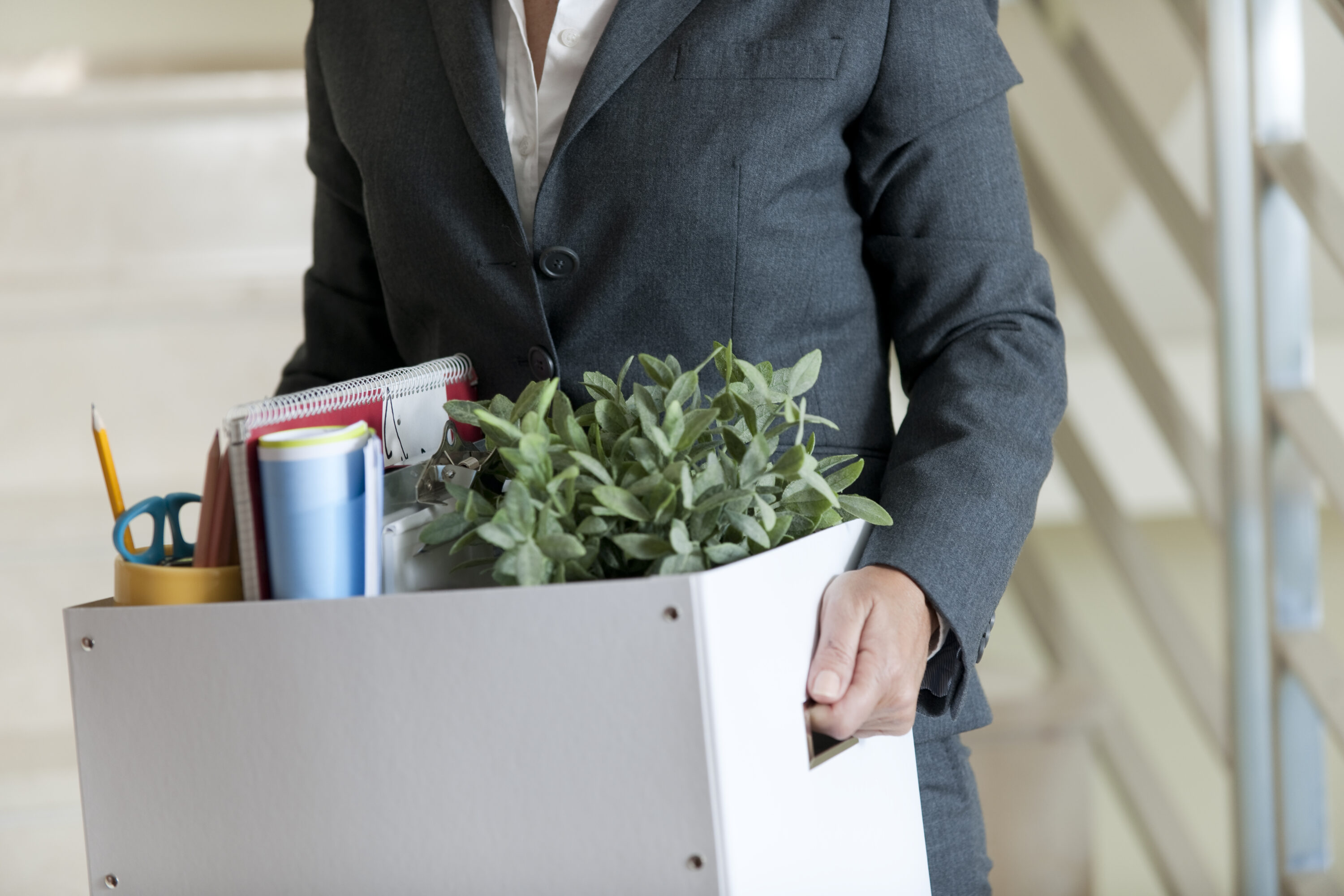 Redundancy
When you have been told you are 'being made redundant', it can be a shocking and stressful time filled with worry about your financial future and how you will pay your bills until you find a new job.
Whether you have just been put at risk of redundancy, are in the midst of the redundancy process, or if you have already been made redundant, our experienced and friendly solicitors are here to help you understand your legal rights and ensure you receive a settlement that is legal, fair and what you deserve.
We offer fixed fees that can be put on a flexible monthly payment schedule to suit your budget. Note: Check your homeowner insurance policy to see if you have legal expenses coverage for employment claims.
How we can help you with your redundancy:
Advise you throughout the process, from start to finish
Help you prepare for your redundancy consultation meetings
Advise you on how to appeal against any decision to make you redundant
Advise you on whether you have been made redundant unfairly, and if you have a potential
Employment Tribunal claim.
Note: Strict time limits apply for bringing any claims against your employer in the Employment Tribunal after being made redundant – so please contact us urgently!
FAQs
Here at Hopkins, we go the extra mile in making you feel at ease throughout the process. We will always keep you updated and explain anything you need to know for full transparency. We pride ourselves on taking care of our local community, with offices based in Mansfield, Nottingham, Kirkby and Sutton. We have proudly served our community for over a century and continually strive to be of service as well as fulfilling our promise to you – the entire Hopkins team are committed to providing the best personal client care. This high standard of service is recognized by our Law Society's prestigious LEXCEL legal practice quality mark. You can find out more about our team and history on our About Hopkins page here.
Request a Callback
"*" indicates required fields
Testimonials
Friendly, easy to understand service. Patricia explained everything and always did everything in my best interest.

Tristan Underwood

, 20th September 2022

Everything was very clearly explained and Patricia was very patient with my questions, ensuring all was clear before moving on.

Richard Cassell

, 20th September 2022

Very quick and friendly service, made a bad situation very easy for me to deal with.

Sophia Scarr

, 14th September 2022