Elizabeth Kirkham
Solicitor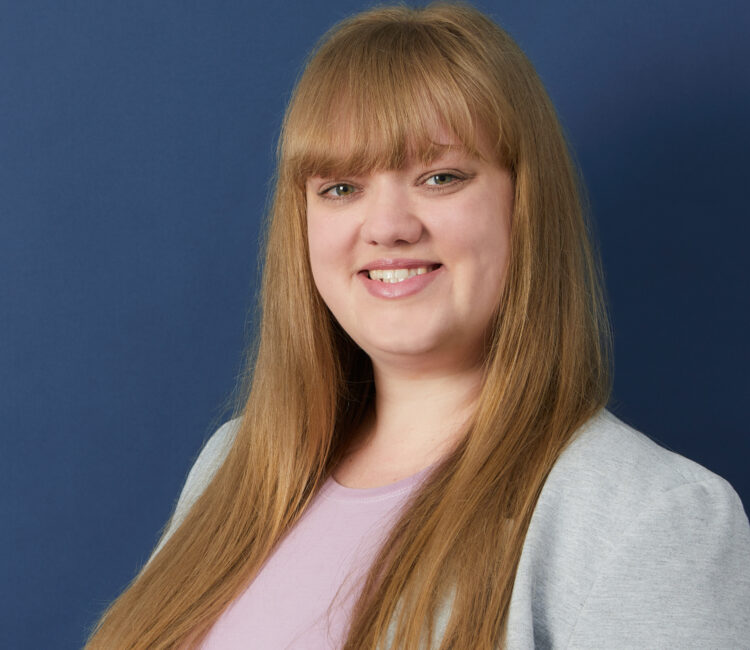 A friendly solicitor who guides her clients through the employment law process
Elizabeth, or Libby as she'd prefer to be known, grew up in Lincoln and studied at Nottingham Trent University. After completing her post graduate course, Libby started working at a local firm as a Secretary in the Family Department and an Administrative Assistant in Conveyancing, shortly after she then started her training contract in January 2017 and qualified as a solicitor in July 2018.
Libby joined our Hopkins Solicitors Employment Team in January 2022 and works from our Eden Court Head Office in Mansfield and our Nottingham office on Regent Street.
When asked why did you choose to go into law or this area of law Libby said:
"Ever since I started studying Employment Law at University, I knew it was an area I wanted to work in. I found it so interesting, and employment is something we can all relate to. Sadly, too many people know what it is like to have an issue at work, however big or small, and the impact that can have on you personally. I aim to try and find solutions for these issues as quickly and efficiently as possible, clearly set out the options and achieve the best result for my clients."
Office
01623 466200
Eden Court,
Crow Hill Drive,
Mansfield,
NG19 7AE
More info
Hobbies
I was born and raised in Lincoln and still live there now. I studied at Nottingham Trent University so I know the Nottingham area quite well. In my spare time, I enjoy swimming, watching sports and meeting up with friends.
Testimonials
I think I speak for us all here at Jeremias UK Ltd when I say, we definitely would like to renew our HopkinsHR retainer. You are worth you weight in gold!

Vicky Bak, Jeremias UK Ltd

, 3rd January 2023

I was recommended to use Hopkins and found Elizabeth to be brilliant, she was clear with the advise and support throughout

Deran Stewart

, 14th September 2022