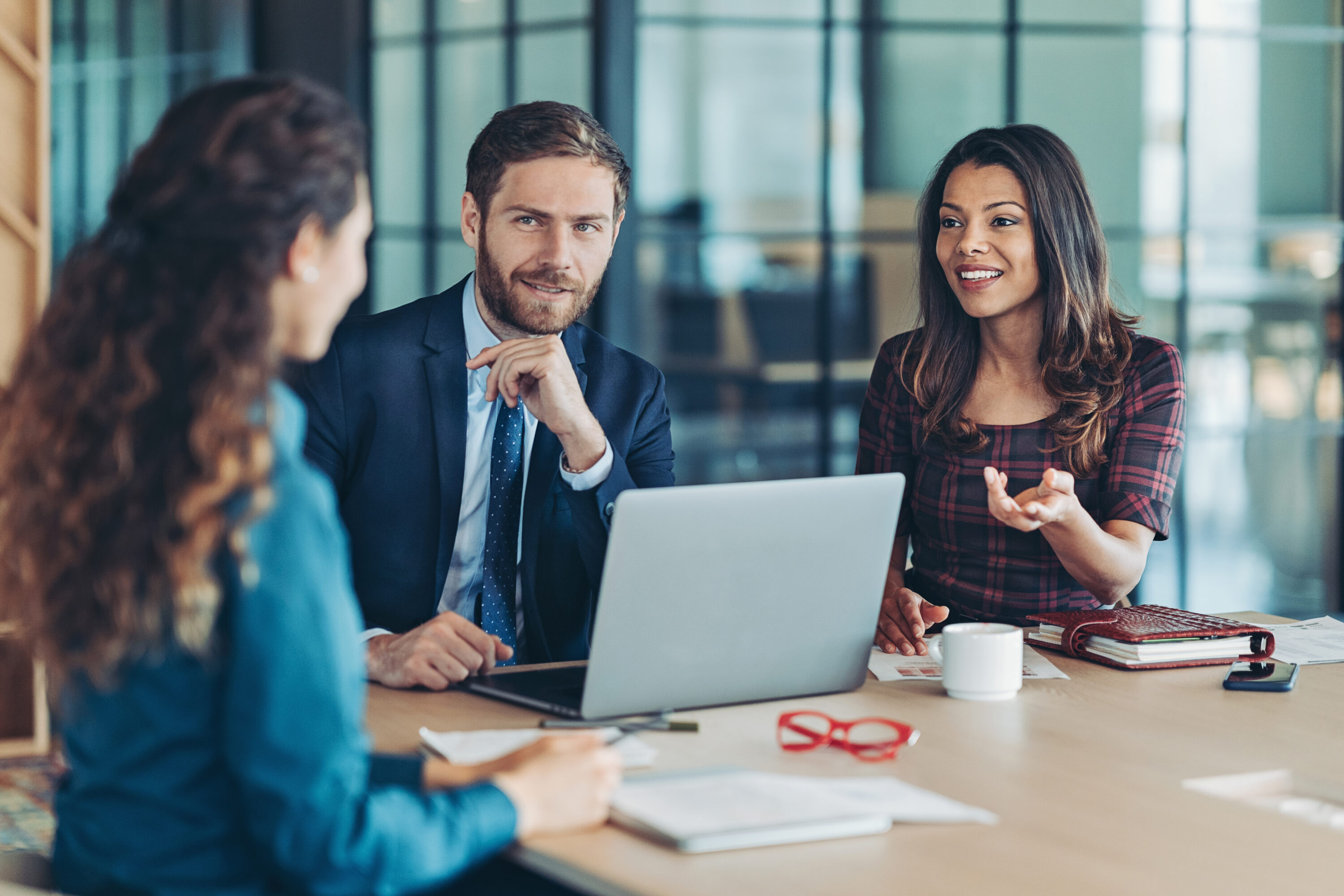 HopkinsHR – Fixed Fee Monthly Retainer
HR conflicts are one of the top costs to your business
Acas published a report in May 2021 entitled "Estimating the Costs of Workplace Conflict". The report estimates that workplace conflict costs UK employers £28.5bn every year, which is an average of just over £1,000 for every employee. Workplace conflict can lead to staff stress, anxiety or depression, which has a knock-on effect on productivity as well as the cost of sickness absences and resignations. The report shows that nearly half a million employees resign each year as a result of conflict and that handling disagreements and complaints early before employment relationships are damaged can help save businesses money.
Maybe your business can't afford a HR manager or you don't think you'll ever need legal advice from a solicitor about a problem employee. If you are lucky, you won't. But let's be realistic, at some point, luck does run out. Employment tribunals can be one of the biggest unplanned costs your business could experience. It doesn't mean you aren't a great boss – all it takes is one unforeseen bad hire, that 1 in 100 that causes an issue, and suddenly your dominos start to fall.
Helping you stop the domino effect
HopkinsHR is an employment support package designed to give you certainty and peace of mind that your legal costs will never exceed an agreed annual fee. This will help you plan your HR budget accurately and significantly reduce your risk of unexpected expensive legal costs. Not every business can afford or wants the cost of hiring an in-house HR Manager. We are here to help fill that gap.
HR Services we can provide:
Breaches of restrictive covenants and employment contracts
Bullying and Harassment
Consultancy Services
Disciplinary and Grievance
Discrimination and Harassment
Dismissals (unfair dismissal and constructive dismissal)
Employee Handbooks
Employment Contracts
Employment Protection Insurance
Employment Tribunals
Flexible Working & Changing Terms
Furlough
GDPR data protection
HR Software
Performance Management
Recruitment Forms & Onboarding
Redundancy and Re-organisations
Return to Work
Seminars
Settlement Agreements
Sickness and Holidays
Training
TUPE Transfers
Whistleblowing
We offer a HR legal support service and our packages can be tailored to help you with as little or as much HR support as your business needs.
We are not a call centre helpline. You won't be just a number on a file.
We know that the better our relationship is with you and our knowledge of your business, the better well-rounded legal advice we can give you. You will have a dedicated member of our team that is highly experienced and qualified in Employment Law, specifically. We don't hire under-qualified staff to answer your calls.
Your advisor will be there with you from the very first stages of understanding your business and its needs, your company values and your current HR needs. They will be your first point of contact should you have HR questions or issues over the next 12 months, and they will help you overcome those issues and then help you put procedures in place to ensure they are avoided in the future.
Transparent monthly fixed fee packages
Our fees will be based on how many employees you currently have and also what level of support you feel you will need over the next 12 months.
Our company is founded on transparency and trust, so we will not tie you into a 5-10 year contract, which is common with large national HR support centres. In addition, at the end of your 12-month contract, we will not assume you want to auto-renew and will not require you to give us a cancellation notice.
Visit our GET-A-QUOTE page and fill out the enquiry form to receive a no-obligation quote by email, the next working day.
Our ELITE SERVICE PACKAGE includes:
Your own designated point of contact, who is a qualified Employment Solicitor or Chartered Legal Executive
Unlimited HR advice by telephone or email, Monday-Friday, 9am-5pm
Audit and update your Employee Handbook and Contracts of Employment, including worker documentation
Creating tailor-made employment law documents that suit your business
Handling HR correspondence and communication with employees, on your behalf
Access to business law and employment law seminars, and regular articles about law changes that could affect your business
Request a Callback
"*" indicates required fields
Testimonials
I think I speak for us all here at Jeremias UK Ltd when I say, we definitely would like to renew our HopkinsHR retainer. You are worth you weight in gold!

Vicky Bak, Jeremias UK Ltd

, 3rd January 2023

Thanks again for your professional, no nonsense and 'to the point' advice and support. I look forward to working with you again in the future.

James

, 26th October 2022

Friendly, easy to understand service. Patricia explained everything and always did everything in my best interest.

Tristan Underwood

, 20th September 2022