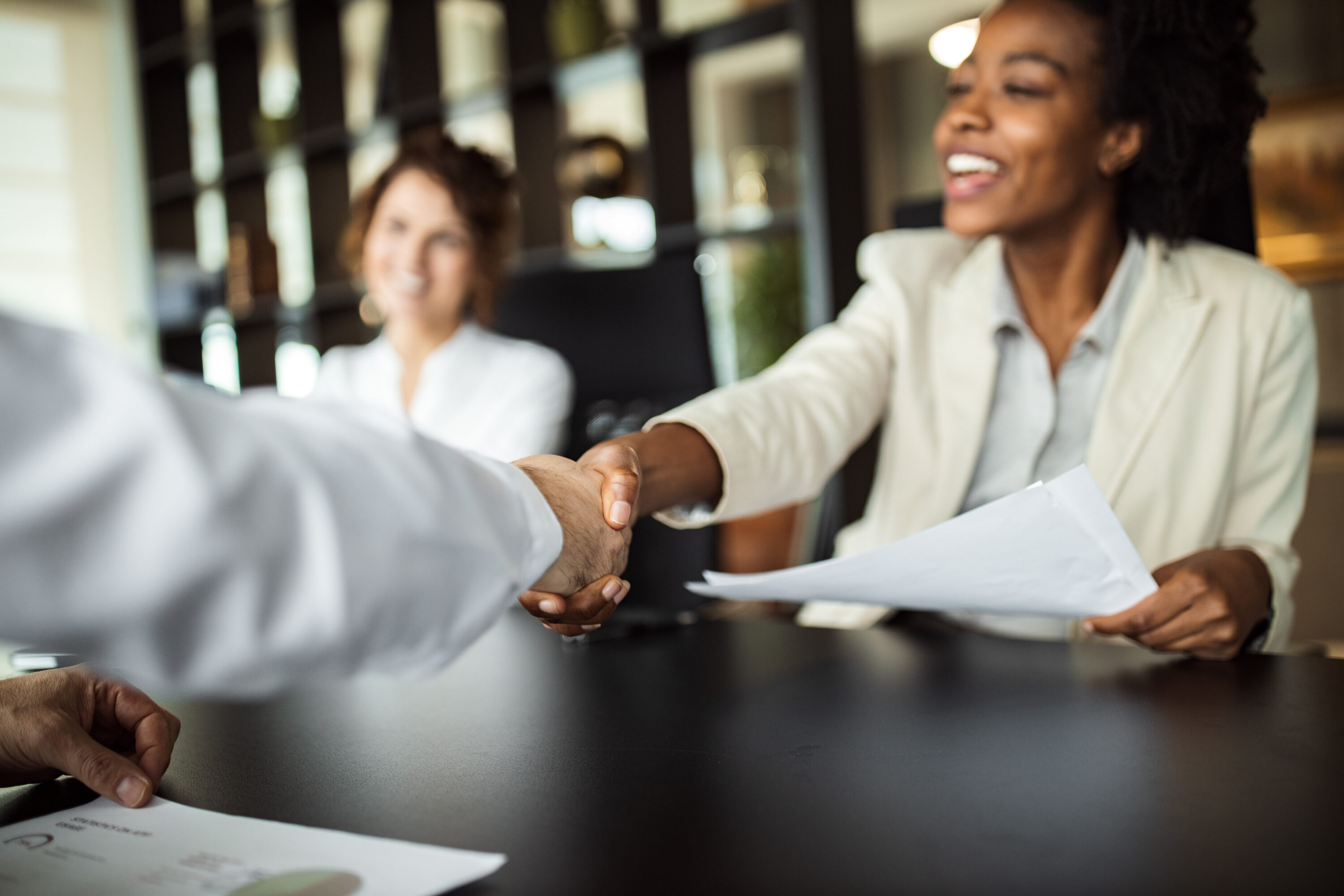 Settlement Agreements
A Settlement Agreement is a written document between an employer and an employee, where:
The employer pays you, the employee, a sum of money in exchange for terminating your employment
You also agree to not bring any future claims against the employer in an Employment Tribunal or court, regarding your employment or your termination.
You cannot legally sign a Settlement Agreement on your own. You must get advice from an independent solicitor before you (and the solicitor) sign the Settlement Agreement and return it to your employer, otherwise, the agreement is not legally binding.
Your employer is likely to make a contribution, or pay in full, your legal costs in getting this independent legal advice. In many cases, we can send the bill directly to your employer to pay, saving you any out-of-pocket costs. If legal costs are incurred over and above the contribution paid by your employer, we will have to invoice you for the remaining balance.
If you are happy with the financial offer in the Settlement Agreement, this is a quick process of simply going through the Settlement Agreement with you and signing it off.
If you are not happy with the financial offer in the Settlement Agreement, we will advise you on your options and whether you should go back to your employer with a counter offer.
In all Settlement Agreement cases, we will:
Discuss the background to understand why there is a Settlement Agreement being offered
Advise you on the wording of the Settlement Agreement – clause by clause, so you understand fully what you are signing
Advise if you may have a potential Employment Tribunal claim that you would be signing away
Review the financial offer you would be paid per the Settlement Agreement
Advise if the Settlement Agreement is a good deal for you, whether you should sign it or go back with amendments or a counter offer
Request a Callback
"*" indicates required fields
Testimonials
Friendly, easy to understand service. Patricia explained everything and always did everything in my best interest.

Tristan Underwood

, 20th September 2022

Everything was very clearly explained and Patricia was very patient with my questions, ensuring all was clear before moving on.

Richard Cassell

, 20th September 2022

Very quick and friendly service, made a bad situation very easy for me to deal with.

Sophia Scarr

, 14th September 2022