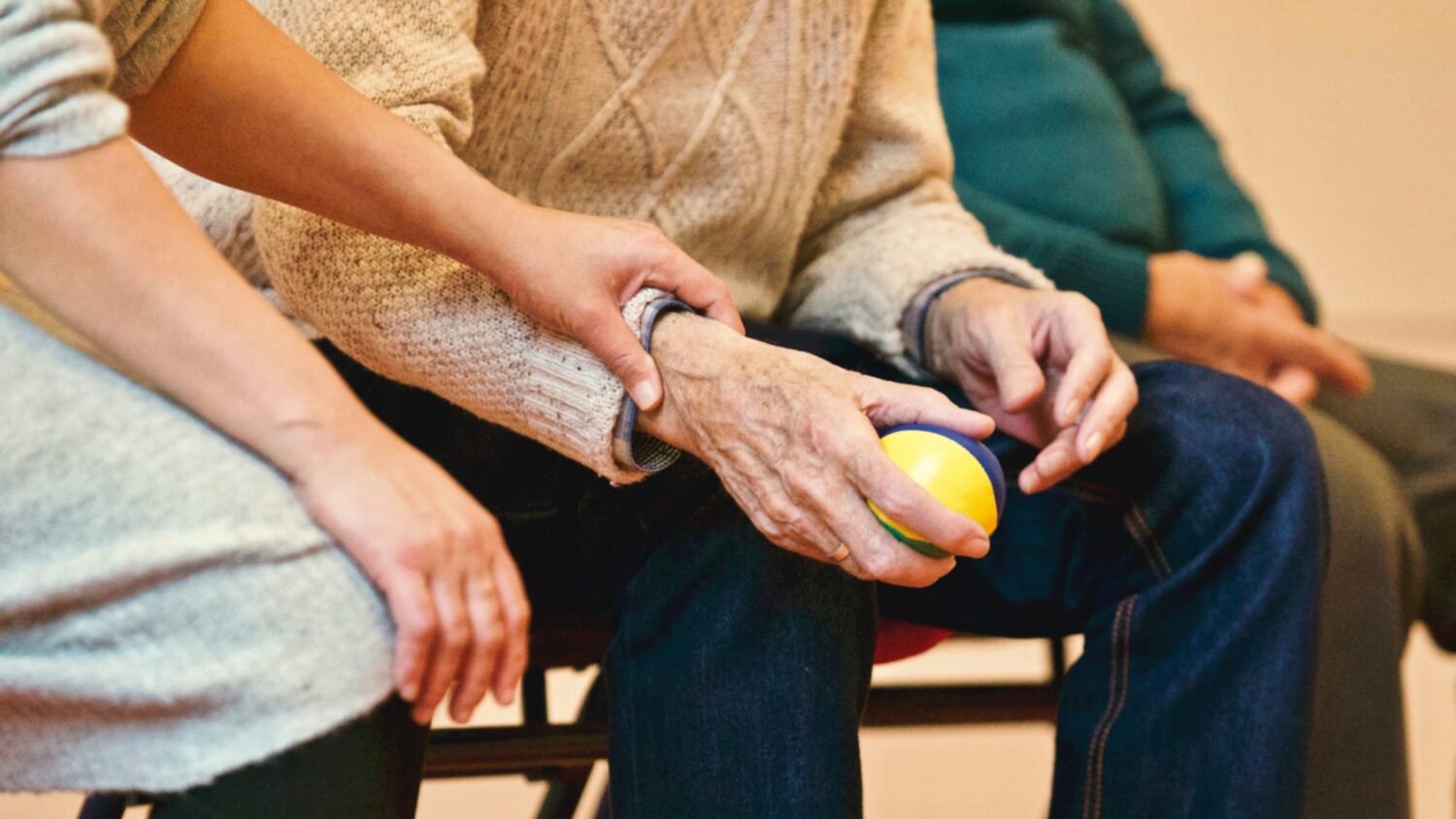 Sleeping whilst on a sleep-in shift is not classed at work
March 2021 saw the Supreme court case of Royal Mencap Society v Tomlinson Blake decided. The supreme court decision has overturned the previous view and now clears up the confusion which will be a welcome result to many employers in the care industry. 
The decision set out new clear guidelines in which to consider whether a worker is working even if they are not required to be awake.  This has been a long-awaited case decision which now clarifies the rules specifically in relation to care providers who offer "sleep-in" shifts as part of a personal care service for vulnerable adults.
Previous case law, namely British Nursing v HMRC stated that a worker would be classed as working even if they were asleep as part of a sleep-in shift, this was because the assumption would be that should the worker be required to assist the service user they would wake up and be available to attend, and therefore all time spent on the sleep-in shift should be paid at the National Minimum Wage (NMW).
The new decision sets out for "sleep-in" shifts:
Being asleep, even if you are in the service user's home for the purposes of a sleep-in shift cannot be classed as time working.
If a worker is called on to respond to someone's care needs or any other duties during the sleep-in shift only then will that actual time worked be payable under the NMW.
This is the case whether the worker is undertaking the shift at the employer's direction or a requirement to follow instructions.
Background of the case
Mrs Tomlinson-Blake was employed by Royal Mencap Society as a care support worker to provide care and support for vulnerable adults. She was required to work a sleep-in shift from 10pm to 7am. There were no specific tasks allocated to her during this shift, however she was required to remain on the premises and keep a 'listening ear' out during the night in case she was needed to respond to a request for support. When there were no such requests for help, she was permitted to sleep throughout the shift. She was paid a flat rate of £22.35, plus one hour's pay of £6.70 (£29.05 in total) for the shift.
In her claim to the Employment Tribunal, she argued that all of the hours spent on sleep-in shifts should be counted as working time and thereby be subject to the NMW Regulations 2015.
What this means for Employers and their Workers
This will be a welcome relief to employers in the care industry, who will not face any liability for backpay or a need to alter contractual terms of employment for the payment of those who undertake sleep-in shifts.
Instead Care Providers can continue to pay workers for sleep-in shifts in the same way as they have previously such as providing a flat or sleep-in rate on the basis that NMW is only payable for the time the worker spends awake carrying out duties and not for any time spent sleeping.  This also means that workers will need to ensure that any time spent aware working during a sleep-in shift is clearly recorded for the purposes of receiving payment.
How we can help
We offer an employment support service that is bespoke to the size of your business and the problem you are trying to overcome. Depending on your situation we will be able to offer you a choice of our services at either a fixed fee, or as a monthly retainer. Our Employment Retainer Service offers a more thorough and protective support package that your business can use as and when it is needed, whilst still being able to budget for your legal costs.
If you need assistance or for more information on our Employment Law Retainer Package, please contact our highly experienced Employment Law Team on 0115 9068 078 or 01623 468468.
 Alternatively use the web enquiry form below and a member of our Employment Law Team will be in touch within 24 hours.
Request a Callback