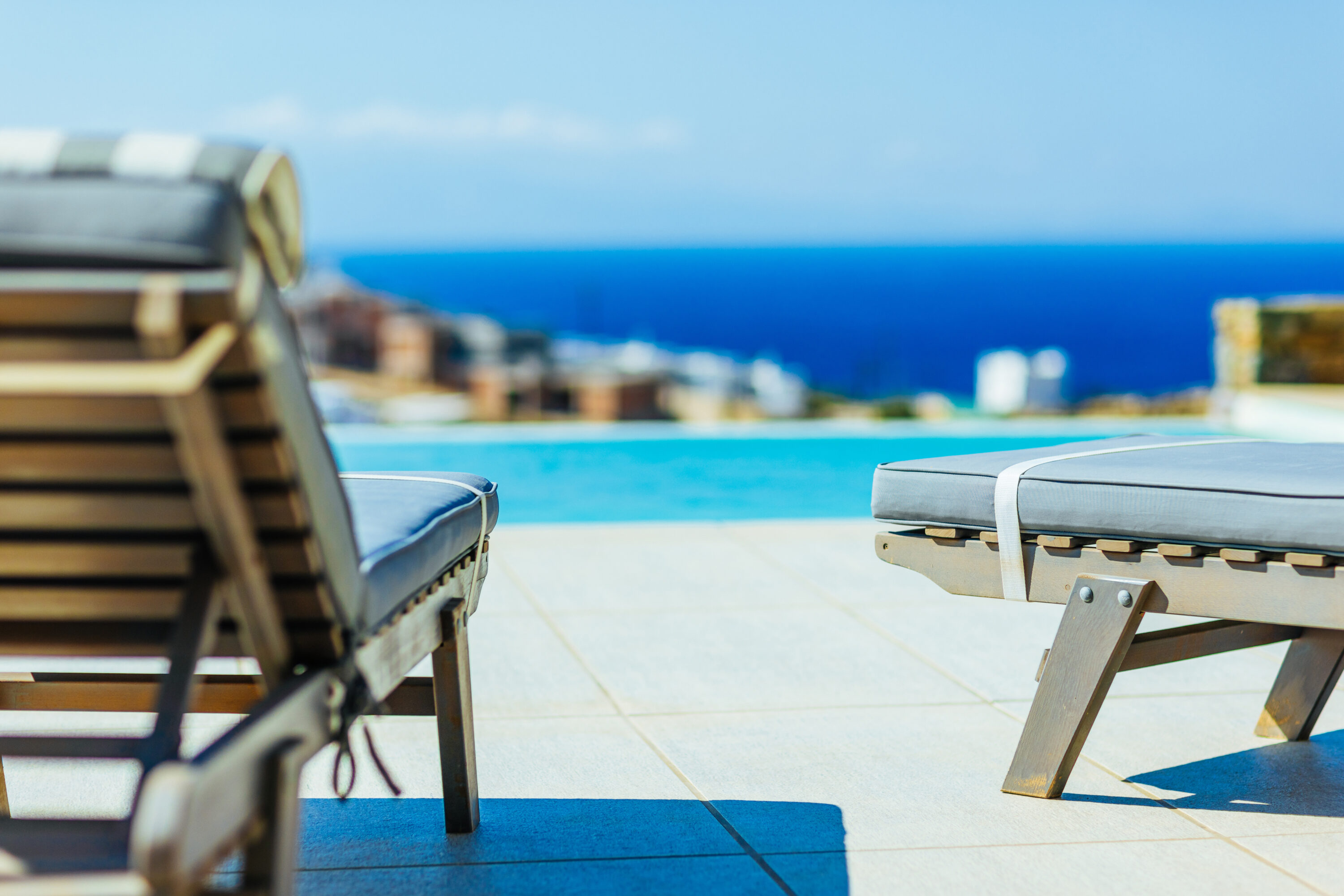 Holiday Accident & Illness
Have you been injured or fallen ill while on holiday and it was due to the fault or negligence of your travel agency, hotel or tour provider? Learn more about what evidence you need to make a holiday claim.
Holidays are meant to be about creating memories and relaxing.
If you are like most Brits, then you've saved up all year and have looked forward to getting away during the summer. When someone falls ill or gets injured, it can ruin the holiday you've worked so hard to enjoy. You've entrusted your holiday agent to put you and your family's safety first, and you may feel as though you haven't been treated fairly. If you are injured or ill during your holiday, you may have the right to compensation.
If you have an accident or become ill while on holiday, here is a checklist of things for you to do while you are still there, these will be important if you intend to file a claim when you return home to the UK:
Visit a medical professional, get a diagnosis and treatment, get a copy of their report and make sure to save any receipts.
Determine what caused the injury/illness and gather evidence to prove it such as photos of the injury and accident location or names of other people that fell sick from the food or water.
Contact your holiday rep (if you have one) and explain what happened. You should also ask them to officially report it. Make sure you get a copy of their report.
Once you are home:
Visit your GP and take the medical report with you so they can determine what further treatment or testing you may need.
Get an 'unfit to return to work' form from your GP if you have to take time off work.
Contact your holiday insurer and report what happened.
Contact a Solicitor to ensure you receive the maximum amount of compensation you are entitled to.
If you feel that your injury or illness was genuinely due to negligence by your hotel, tour operator on an excursion or travel agency and if you feel you have the evidence stated above, then we may be able to get you compensation for your ruined holiday and any injuries you sustained.
Holiday compensation claims are not easy claims to win as they are difficult to prove and complex. This is because they may involve other countries' health & safety laws and experts to help prove your claim will need to be found that speak both English and the main language of the country the accident happened in, especially if your holiday was in Turkey, Greece or Romania.
If you booked at least 2 elements of your holiday via a holiday agent or tour operator, the burden of your safety will have fallen on their shoulders and you are more likely to have a successful claim if you have followed the steps outlined above.
Enquire today for a FREE 30-minute consultation with our Personal Injury team to discover if you may have a viable NO WIN, NO FEE claim.
Request a Callback
"*" indicates required fields
Testimonials
Outstanding service. Everything was explained in the understandable way, every question was answered without a delay. My Solicitor was very pleasant to work with, always polite and keen to help. Professionalism at the highest level. I am glad I've chosen Hopkins.

Grzegorz Wielkiewicz

, 7th September 2022

From initial contact to the completion of my personal injury claim I found Claire to be highly efficient, professional and reassuring. She ensured that I was updated regularly with regards to the progress of my claim and explained everything in a clear, easy to understand manner for which I am truly grateful – many thanks indeed.

Matthew Maxwell

, 6th September 2022

Had a good experience with Hopkins Solicitors. My solicitor was always there with updates and if he wasn't available his secretary was. Very polite people to talk too. The costs were very reasonable, on the whole I would recommend Hopkins solicitors to everybody including family and friends

Michael Brown

, 31st August 2022