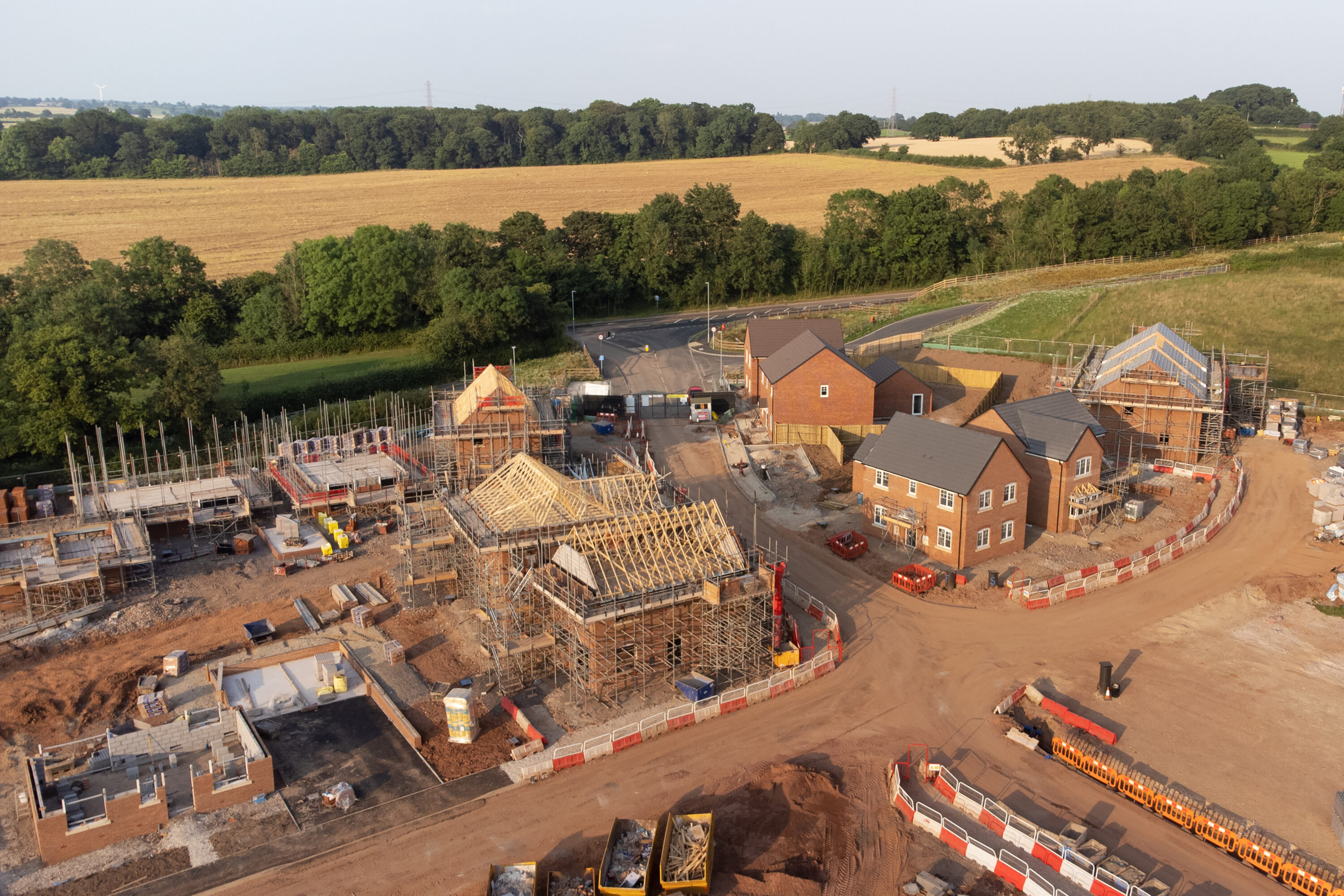 Developing Land – legal support for developers
We understand that there is not one mould to fit every development. At Hopkins we work with you to provide proactive, strategic advice throughout your development from acquisition to disposal, always considering the end goal, be it sale or retention of the completed development.
Site Acquisition
Whether buying a site with the benefit of planning permission, or conditional on obtaining planning permission we can help you with drafting a negotiating a range of acquisition agreements including:
Unconditional Contracts
Conditional Contracts
Option Agreements
Joint Venture and Collaborative Agreements
Option Agreements
Exclusivity Agreements
Land Promotion Agreements
Planning Agreements
Planning Agreements are often unavoidable, but they need not hold up the commencement of your development. We will work with you to ensure that any necessary plannign agreements are negotiated in a timely manner whilst ensuring that they meet the requirements of future buyers and lenders. We can provide advice on agreements including:
Section 111 Agreements
Section 106 Agreements
Unilateral Undertakings
Variations of Planning Agreements
Infrastructure & Adoption Agreements
We understand the importance of the work that happens behind the scenes to get a development off the ground. We will work with you to ensure that the right agreements are in place in a timely manner to avoid delays with your development including:
Road Adoption Agreements
Sewer Adoption Agreements
Easements for Services
Sustainably Urban Drainage Scheme (SuDs) Easements and Agreements
Public Open Space and Management Agreements
From transfers to local authorities and parish councils, to the setting up of resident management companies, we will work with you to ensure that the legacy of your development is handed over to the right people, minimising future risk to you and ensuring compliance with any planning requirements. We can help you with:
Land transfers to third parties including local authorities, parish councils and third-party management companies.
Setting up owner/occupier Freehold Management Companies
Setting up owner/occupier Leasehold Management Companies
Drafting and negotiating Management Agreements
Finance & Funding Agreements
We advise and negotiate on finance and funding agreements and the securities relating thereto. Whether for short-term or long-term development finance, mainstream or alternative lenders we ensure that funding agreements work for your development and are not overly prohibitive. We strongly believe that all funding agreements should be clear and transparent so that you do not incur unexpected and unnecessary costs in relation to your development finance.
Request a Callback
"*" indicates required fields