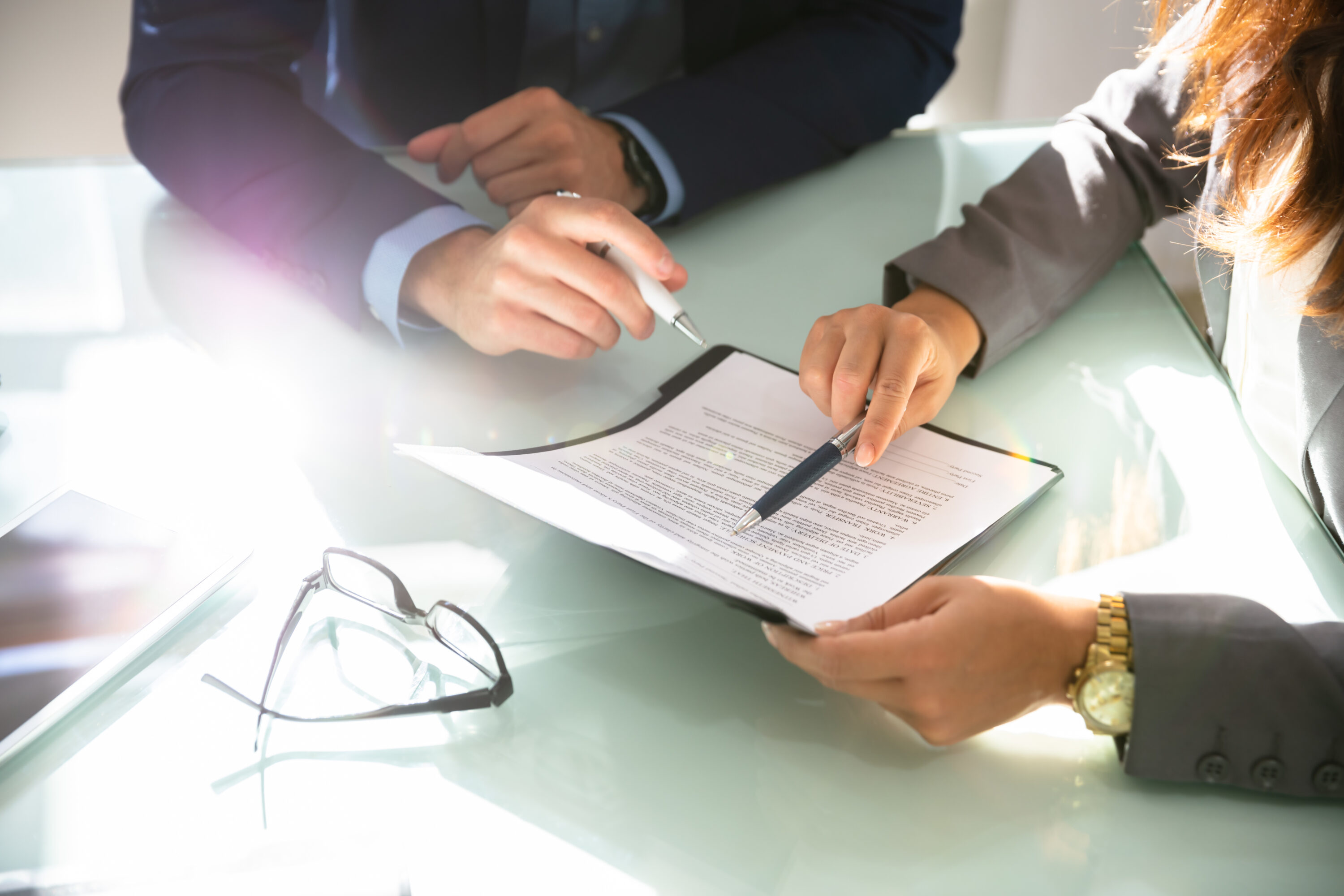 Contract Disputes
When you enter into a contract with a product or service provider, you trust that they will deliver on the promises made within the contract. When that doesn't happen and the contract is breached, it can cause you financial losses and result in an extremely stressful situation.
At Hopkins, we can help you to understand whether a contract has been breached, and then decide on a plan of action to resolve the dispute. We will always aim to resolve your dispute quickly and effectively, avoiding court proceedings whenever possible.
We can help you with:
Poor quality workmanship of builders, plumbers, electricians and other tradesmen
Disputes over utility bills
Mobile phone contract disputes
Insurance claim disputes
Tour operator disputes
Disputes regarding contracts for goods and services
Financial agreement disputes
Any other contract-related disputes
During your initial consultation, we will provide clear, fixed fee prices and tell you right from the start how much you can expect to pay, so that you can budget accordingly. We also offer flexible payment schedules to suit your budget.
Request a Callback
"*" indicates required fields
Testimonials
Had a good experience with Hopkins Solicitors. My solicitor was always there with updates and if he wasn't available his secretary was. Very polite people to talk too. The costs were very reasonable, on the whole I would recommend Hopkins solicitors to everybody including family and friends

Michael Brown

, 31st August 2022

My expectations were far exceeded when dealing with Ross and his team recently. The service I received was of the highest standard. I was treated with respect, courtesy and professionalism at a very difficult time. Thank you Ross, you are a credit to Hopkins.

Bryan Willson

, 31st August 2022