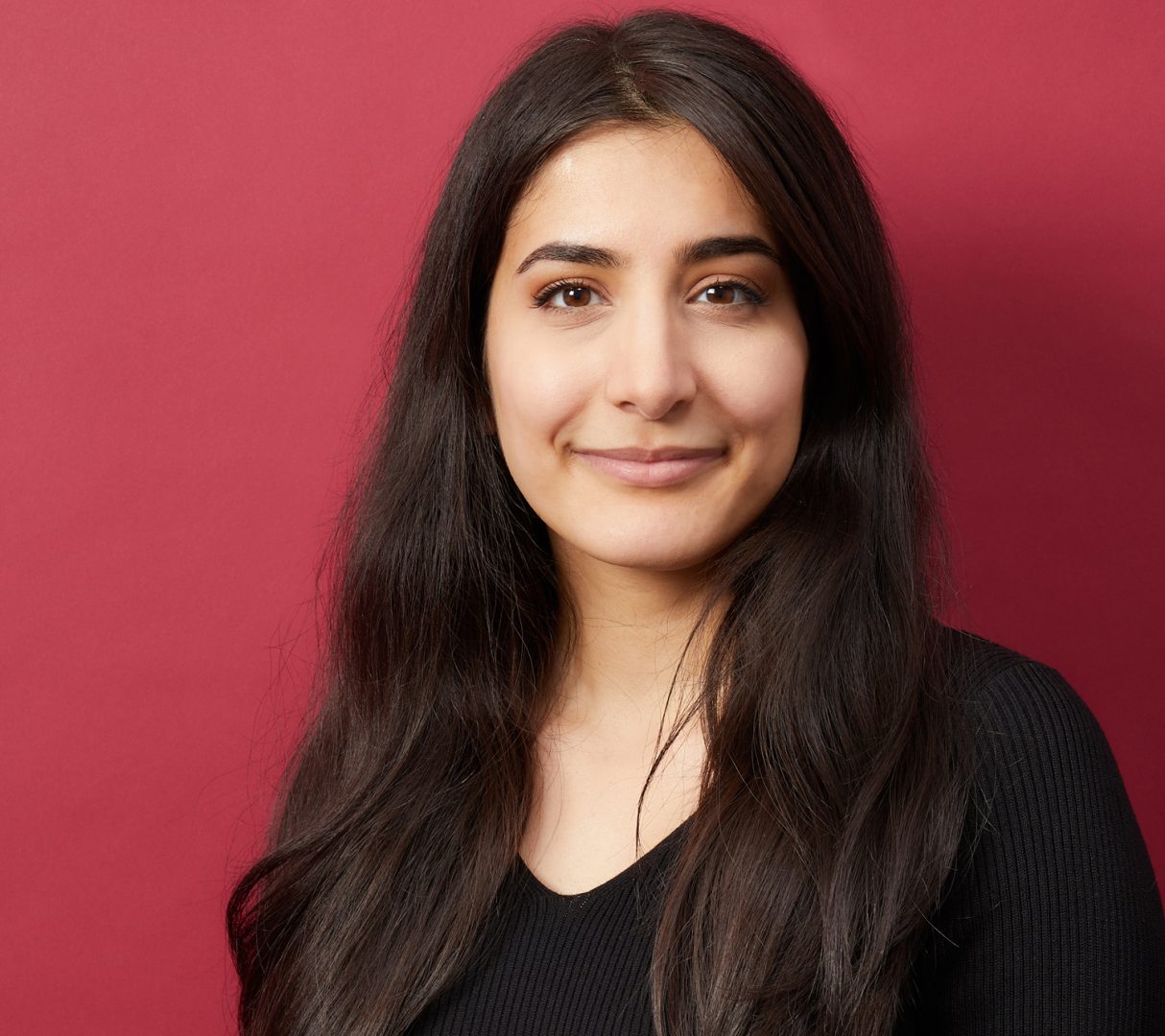 A friendly and approachable individual who makes sure clients feel at ease despite them being in difficult situations
Zara joined Hopkins in June 2019 as a paralegal in our Housing Department and qualified as a Solicitor in October 2021. She is based out of our our Waverley office in Mansfield town centre. She works within our housing and litigation department which includes conducting initial client meetings, keeping clients informed on the progress of their case and attending court hearing with clients.
"Over the course of my university experience, I was exposed to life working in a law firm through various placements I undertook. This strengthened the fact that I wanted to have a career which would allow me to have a lot of contact with people and give me an opportunity to contribute positively towards an individual's or a business' circumstances. Having an influence over a problem that a client is facing for the better and providing that support they need, gives me the chance to enjoy a very rewarding and satisfying career. I feel that this is especially true in Housing as I have the opportunity to assist individuals who are at risk of losing their homes. Also, as the legal field is such a vast and ever-changing sector, no two days are ever the same which keeps it interesting."
She has experience in Housing Law for both residential and commercial landlords and tenants which encompasses: wrongful evictions, disrepair claims, possession claims and eviction notices, homelessness and allocation including challenging local authority decisions, succession of tenancies, injunctions.
She also has experience in Litigation Law covering contractual claims, debt claims and property and land disputes.
Debt Recovery
Enforcement of Court Judgments for Businesses and Individuals
Contract Disputes
Construction Disputes
Claims under the Consumer Rights Act 2015
Landlord and Tenant Disputes
Property and Land Disputes
Nuisance and Injunctions
Claims under The Trusts Of Land and Appointment of Trustees Act 1996
Professional Negligence
Office
01623 466170
Waverley House,
37 Westgate,
Mansfield,
NG18 1SH
More info
Hobbies
I've lived in Derbyshire nearly all my life. Love exploring the Peak District which is located close to where I live. It's a great opportunity to go on hikes and bike rides. Love travelling and experiencing new cultures!