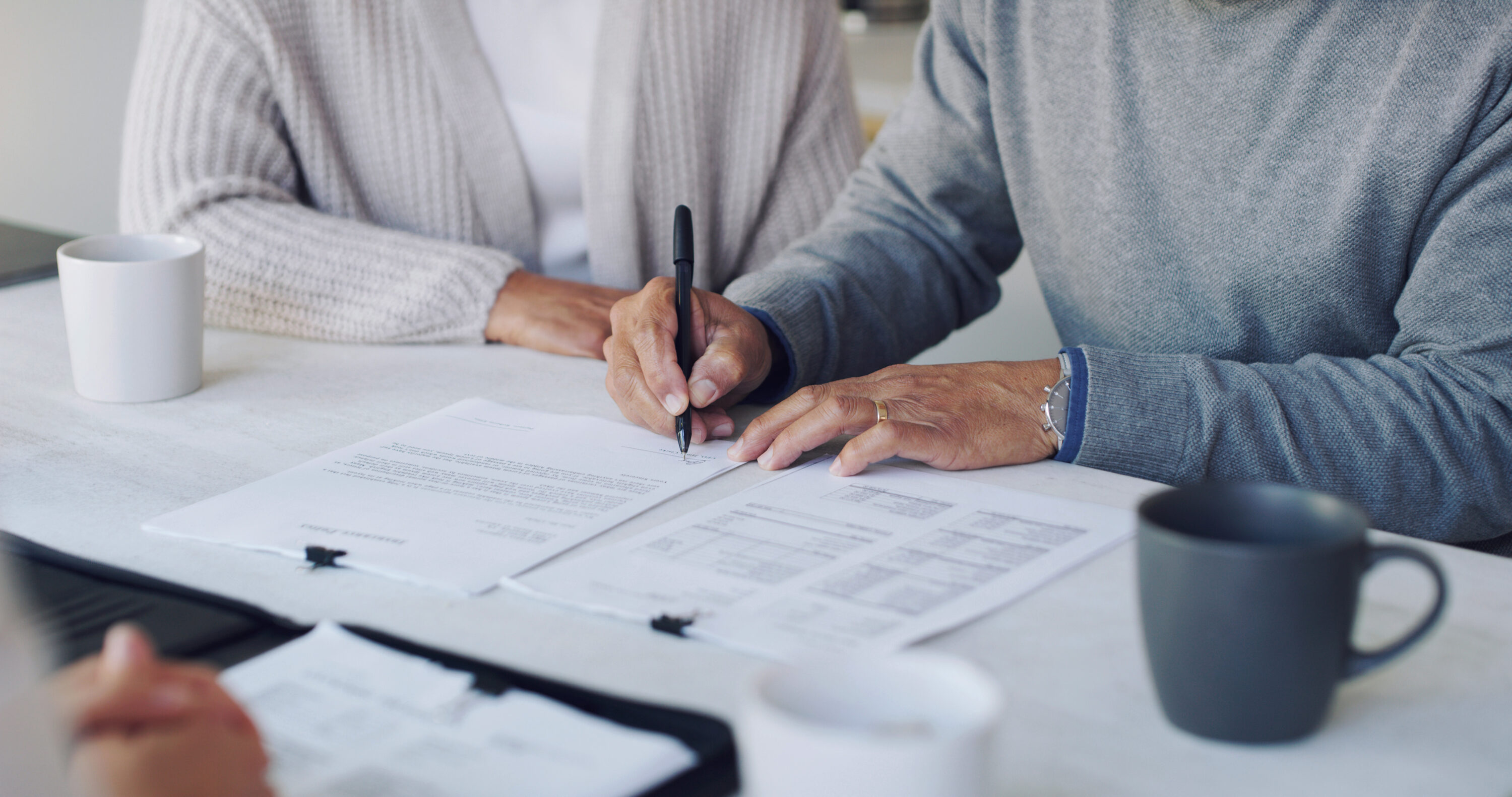 Will & Estate Disputes
A dispute over a Will can cause considerable distress when dealing with the loss of a relative or someone close to you. If you are not named in a Will when you believe you should be, or have concerns over the validity of a Will, it is important to get the assistance of a specialist Contentious Probate Solicitor.
We also provide advice on the conduct of the Executors where the Will is not being contested. For example: when an Executor is not fulfilling their duties or a beneficiary has not been provided with proper information.
We can help you with:
Inheritance Act Claims
Improper execution of the Will
Disputing the validity of the Will
Beneficiary disputes
Trust disputes
General claims against the Estate#
Price Transparency
£450+VAT Fixed Fee Advice Meeting:
Due to the complex nature of disputing a Will or the distribution of an estate, we recommend an initial consultation so we can understand all of the facts and give you the best advice possible.
The meeting will be followed up with a comprehensive written advice letter that includes:
Your options
Next steps, e.g. what evidence you may need to gather to ensure better chances of winning your case
The legal process
A full breakdown of potential legal costs (including our fees and/or any court fees)
Request a Callback
"*" indicates required fields
Testimonials
Had a good experience with Hopkins Solicitors. My solicitor was always there with updates and if he wasn't available his secretary was. Very polite people to talk too. The costs were very reasonable, on the whole I would recommend Hopkins solicitors to everybody including family and friends

Michael Brown

, 31st August 2022

From our initial meeting with Shabana Hussain to arrange a joint Will, through to a follow up meeting to finalise the instructions, the interaction has been excellent and a really pleasant experience . We wanted to leave this review to recommend Shabana for anybody thinking of instructing a solicitor to arrange a Will. As two women, not married, and buying a house together, we wanted assurances that If anything were to happen to one of us, that the other would not be left without anything. Shabana understood, listened and made recommendations. She was keen to ensure we understood the implications for whichever Will we had prepared, always offering sound advice. Thank you Shabana (and Donna) for your exceptional customer service.

Daniella Nudd

, 31st August 2022

My expectations were far exceeded when dealing with Ross and his team recently. The service I received was of the highest standard. I was treated with respect, courtesy and professionalism at a very difficult time. Thank you Ross, you are a credit to Hopkins.

Bryan Willson

, 31st August 2022