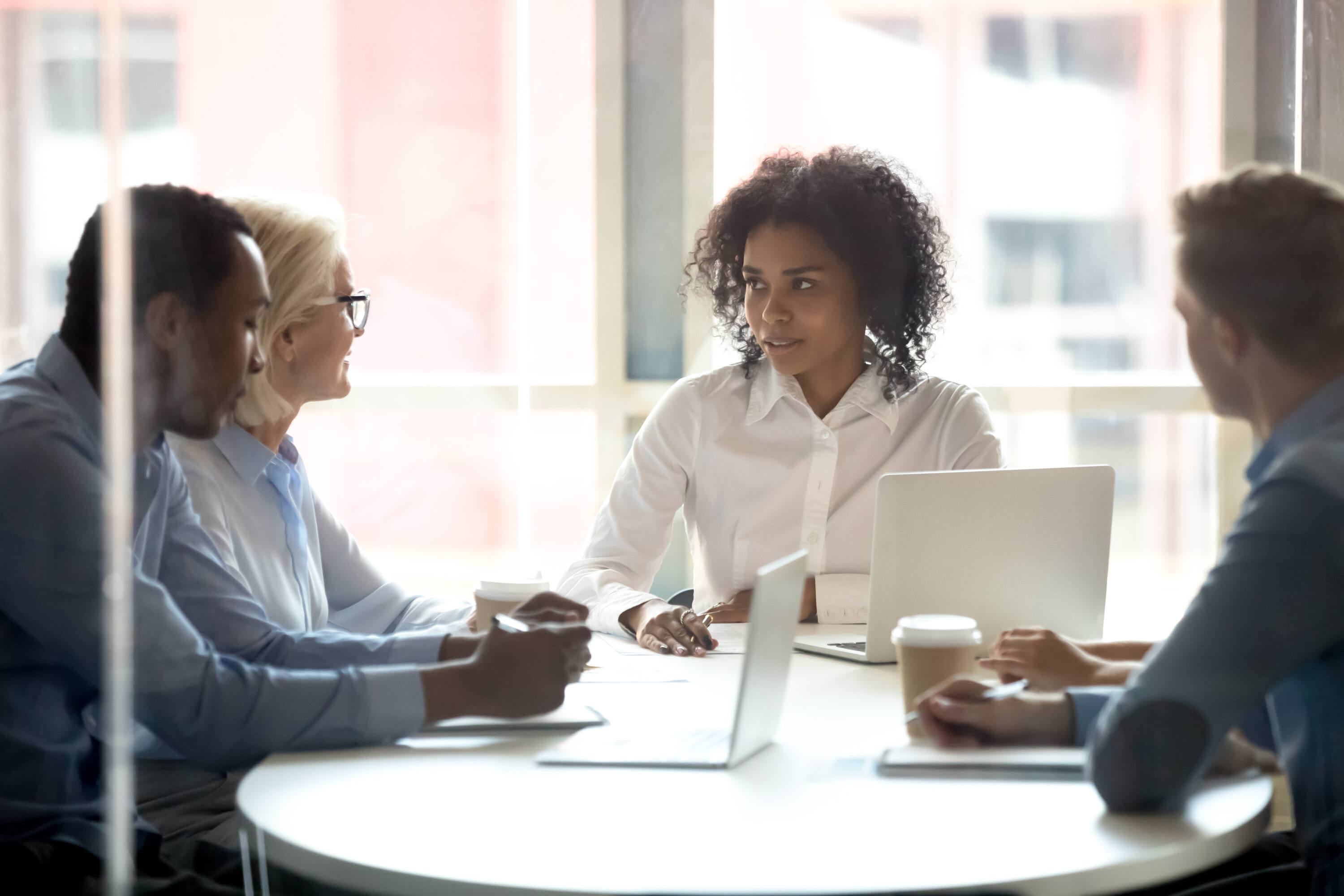 Mediation & Dispute Resolution
We can provide a cost effective and non-confrontational environment in which to resolve civil, workplace and business disputes. We have experience of mediating for all types of disputes, including:
Commercial, business and financial disputes
Property and land disputes
Disputed Wills and Inheritance Act claims
Personal injury and medical negligence claims
Employment and workplace disputes
When to use mediation?
Mediation can only be used when both parties want to find a solution to their dispute. It usually takes place once you've received independent legal advice from your own Solicitor. Following mediation, you may need to return to your Solicitor to make the resolution legally binding.
How much does mediation cost?
We provide mediation services on a 'pay as you go' basis, so you can control the costs and payments.
The typical cost of a civil mediation session is £500 for a half day and £1000 for a full day. This cost is split between the parties. This fee also includes all the preparation by the Mediator prior to the session.
Request a Callback
"*" indicates required fields
Testimonials
Had a good experience with Hopkins Solicitors. My solicitor was always there with updates and if he wasn't available his secretary was. Very polite people to talk too. The costs were very reasonable, on the whole I would recommend Hopkins solicitors to everybody including family and friends

Michael Brown

, 31st August 2022

My expectations were far exceeded when dealing with Ross and his team recently. The service I received was of the highest standard. I was treated with respect, courtesy and professionalism at a very difficult time. Thank you Ross, you are a credit to Hopkins.

Bryan Willson

, 31st August 2022