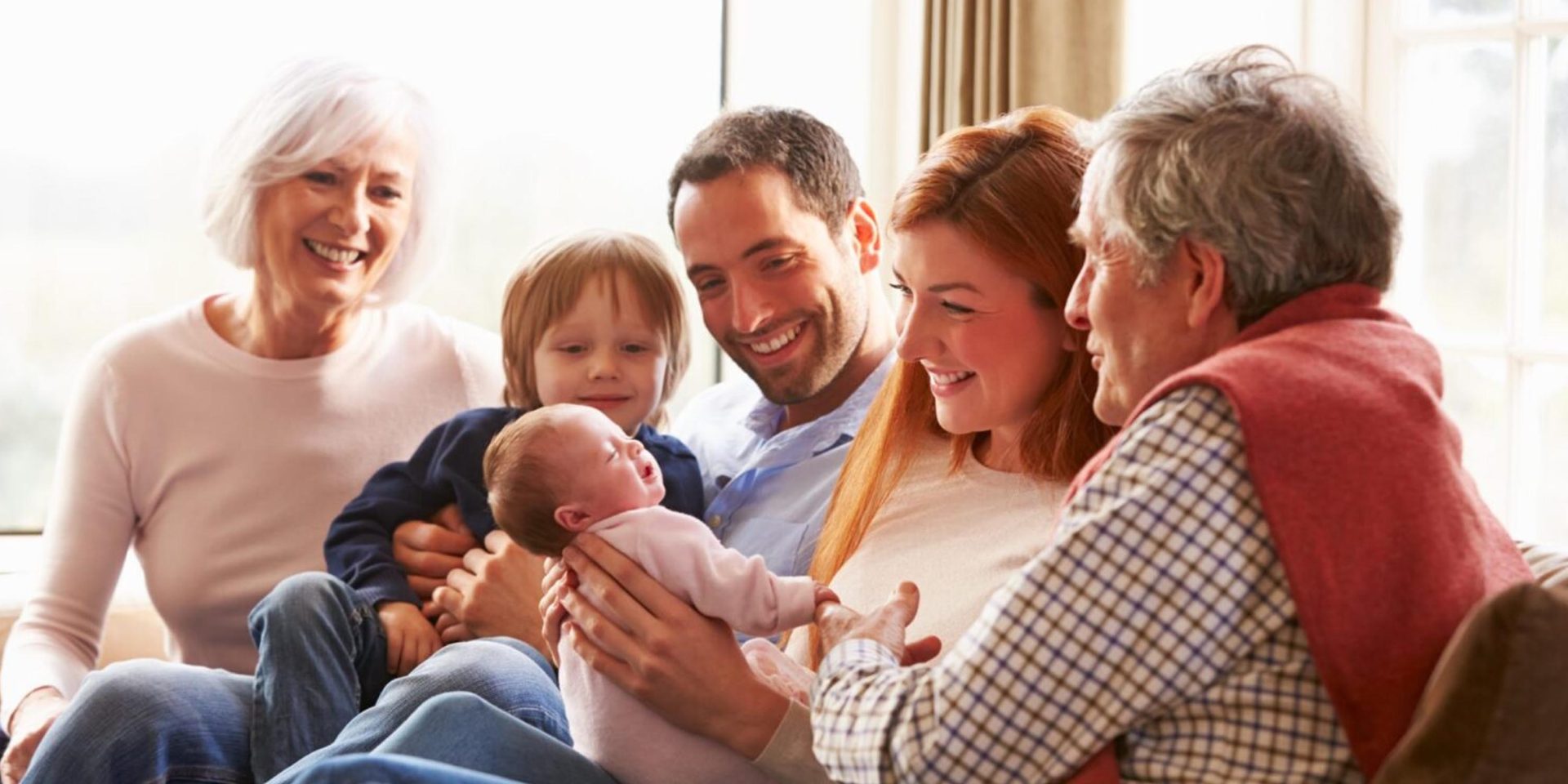 Financial Agreements
Are you borrowing a large sum of money to a family member and want a legally binding agreement?
Are you entering into a new relationship or marriage and wanting to protect your current assets?
Or are you separating from a partner or spouse and wanting to legally record how you have agreed  to split your finances and assets?
If so our Family Law team can help you prepare the necessary legal agreement, the most common agreements we help our clients with are outlined below:
If you would like to take this further please contact a member of our Family Law Team for a short telephone consultation on your options, guidance as to costs and if needed, to arrange an appointment to prepare the agreement.
Request a Callback
"*" indicates required fields
Testimonials
Had a good experience with Hopkins Solicitors. My solicitor was always there with updates and if he wasn't available his secretary was. Very polite people to talk too. The costs were very reasonable, on the whole I would recommend Hopkins solicitors to everybody including family and friends

Michael Brown

, 31st August 2022

My expectations were far exceeded when dealing with Ross and his team recently. The service I received was of the highest standard. I was treated with respect, courtesy and professionalism at a very difficult time. Thank you Ross, you are a credit to Hopkins.

Bryan Willson

, 31st August 2022