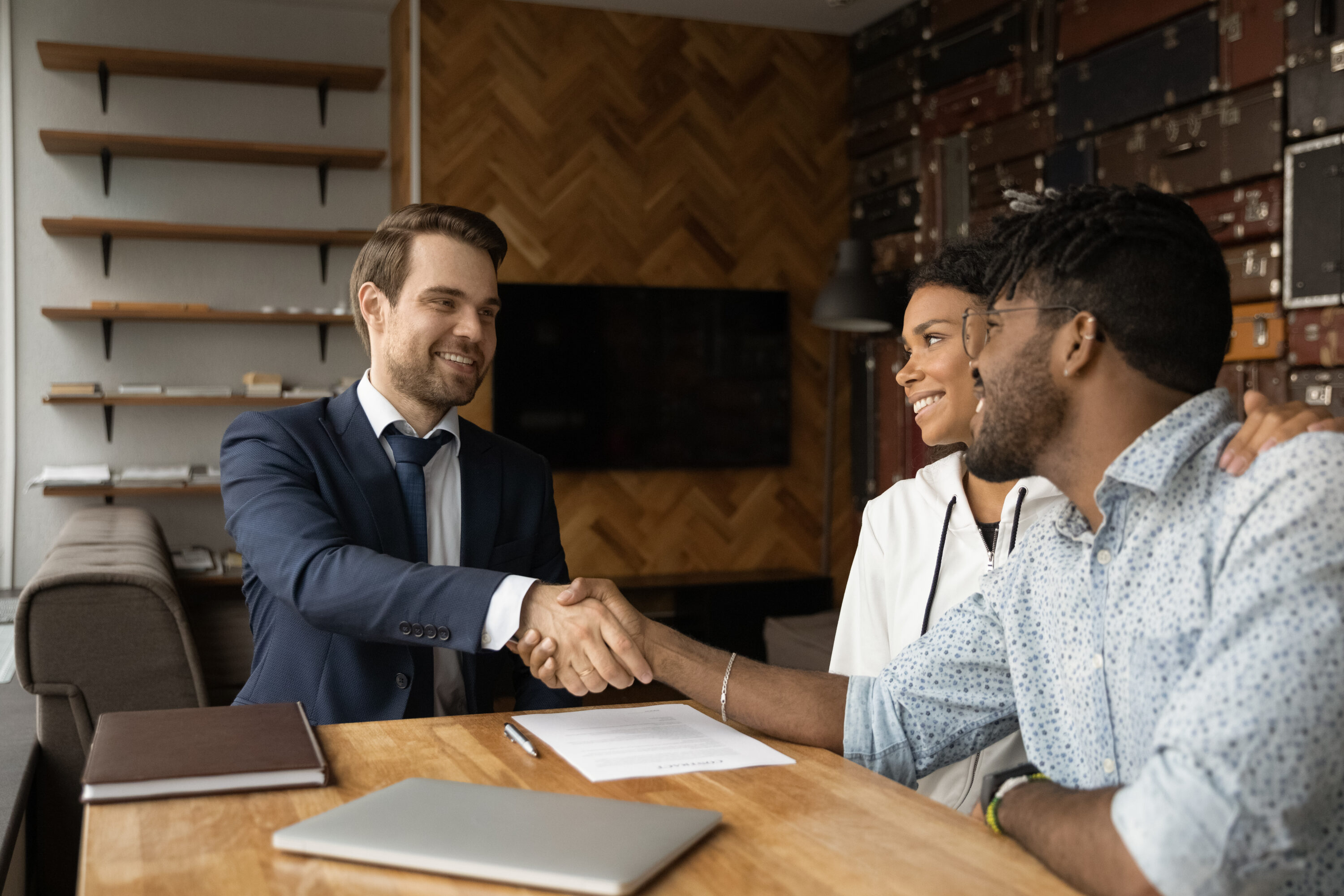 Co-habitation Agreements – protecting unmarried couples
Are you buying a property with your partner?
Are you thinking about inviting your partner to live with you?
What is a Cohabitation Agreement?
This is a document which can set out what shares you own in the property and what should happen to the property in the event of separation.
Who Can have a Cohabitation Agreement?
Couples living together outside of marriage.  If you intend to marry, you should consider having a Pre-Nuptial Agreement, which our Family Law Team can advise you on.
Is a Cohabitation Agreement binding?
Yes. A Cohabitation Agreement, if fairly entered into, with legal advice, will be an express declaration of your intentions relating to the property and will be legally binding upon you both.
How much does it cost?
It will depend on how simple or complex your situation is. If you ring our Family Law team they are happy to offer a free phone consultation to understand what you are looking to achieve and they let you know exactly how much it will cost.
What are the benefits of a Cohabitation Agreement?
It creates a legally binding agreement between you both, stating what will happen in the event of future separation. It therefore gives you clarity and security.  It will save you expensive legal arguments and litigation in the future, if you should separate, as you will have already decided what should happen.
What can the Cohabitation Agreement contain?
A Cohabitation agreement can record such things as:
What shares you both own in the property.
Record in the event of separation, whether the property should be sold  or whether one owner should first be given the option to stay in the house and buy the other owner out.
Make clear that if you are inviting a partner to live in a house you own already, they will not have a claim against the property in the event of separation.
Protect any initial contribution you have made to the purchase price.
Make clear that if one of you pays a large amount into the property during the relationship, say from an inheritance,  they should be repaid that amount upon separation.
Record how you will divide other assets, such as house contents.
Make clear that your partner will not have a claim against other assets you own in the event of separation, such as savings and investments.
How to proceed?
If you would like a Cohabitation Agreement, please call our Family Law Team on 01623 468 468 (and let the receptionist know which office you prefer) or use the enquiry form below.
Request a Callback
"*" indicates required fields
Testimonials
Had a good experience with Hopkins Solicitors. My solicitor was always there with updates and if he wasn't available his secretary was. Very polite people to talk too. The costs were very reasonable, on the whole I would recommend Hopkins solicitors to everybody including family and friends

Michael Brown

, 31st August 2022

My expectations were far exceeded when dealing with Ross and his team recently. The service I received was of the highest standard. I was treated with respect, courtesy and professionalism at a very difficult time. Thank you Ross, you are a credit to Hopkins.

Bryan Willson

, 31st August 2022