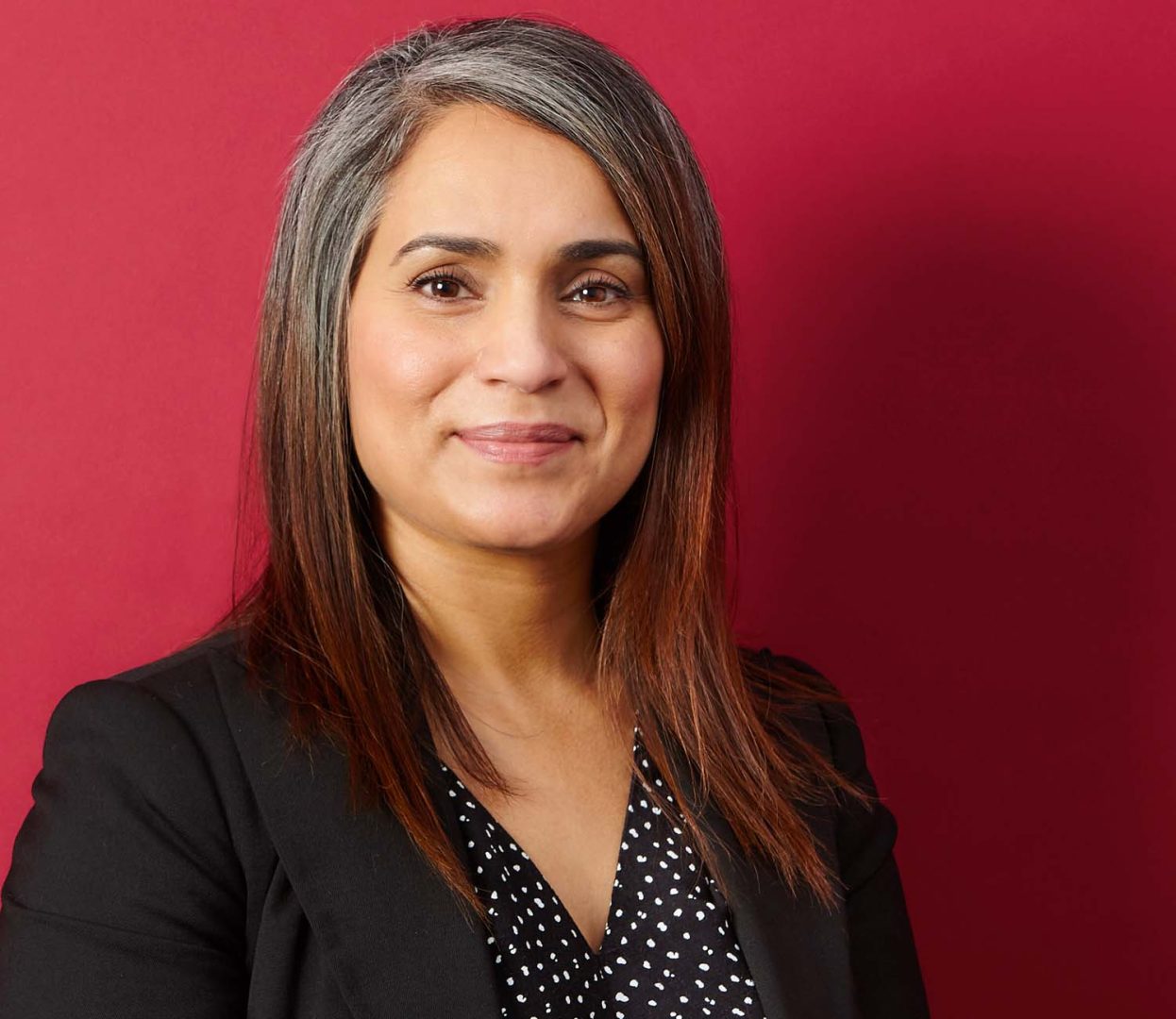 Shabana Hussain
Solicitor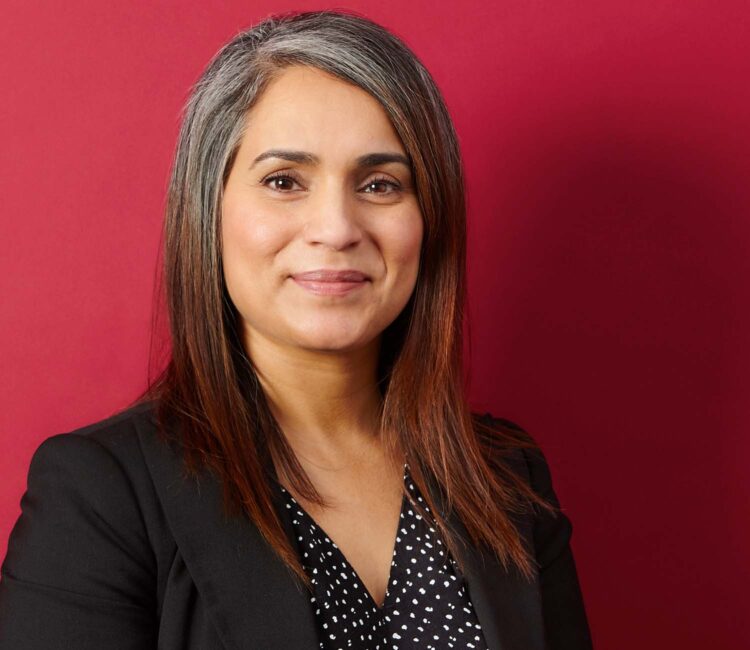 Highly experienced, professional, easy to talk to and friendly
Shabana joined Hopkins Wills and Probate team in July 2021 and will be based mainly from our Regent Street office just outside of Nottingham City.
She grew up in London and currently lives in Derby. She studied LLB Law at London Guildhall University and then went to Bar School where she studied the Bar Vocational Course at BPP Law School in Holborn, qualifying as a barrister in 2003. Shabana also sat the QLTT – Qualified Lawyer's Transfer Test at BPP Law School to become a solicitor and was admitted on to the Roll in 2011 .
Shabana is also a member of Inner Temple, The Law Society and The SRA.
When asked why she chose a career in law she said:
"The concept of justice and fairness has always been important to me and the maxim I regard as most important is "not only must justice be done; it must be seen to be done" – not only in theory but also in practice, and indeed in everyday life. The idea that everyone has the right to live a life of peace, safety and dignity is paramount and the law is crucial in allowing this to happen. The law regulates behaviour in order to keep us safe but also allows for changes in society and beliefs to be reflected in the laws that govern the land, ensuring it always protects the changing needs of our society.
My work and personal experiences have allowed me to utilise my learning and experience to assist other women who did not have the advantages of a legal education. I have been privileged to help these women to move forward with their lives after suffering with the trauma of domestic abuse."
Office
0115 910 5530
27 Regent Street,
Nottingham,
NG1 5BS
More info
Hobbies
I love to bake! I also hugely enjoy learning about mindfulness, positivity and health, both physical and mental.
Testimonials
Shabana did every thing so well, in fact, perfect. So professional in all aspects of her work for me. I could not have wished for a better Solicitor. I can't her thank enough.

Mr David Freeman

, 13th October 2022

From our initial meeting with Shabana Hussain to arrange a joint Will, through to a follow up meeting to finalise the instructions, the interaction has been excellent and a really pleasant experience . We wanted to leave this review to recommend Shabana for anybody thinking of instructing a solicitor to arrange a Will. As two women, not married, and buying a house together, we wanted assurances that If anything were to happen to one of us, that the other would not be left without anything. Shabana understood, listened and made recommendations. She was keen to ensure we understood the implications for whichever Will we had prepared, always offering sound advice. Thank you Shabana (and Donna) for your exceptional customer service.

Daniella Nudd

, 31st August 2022