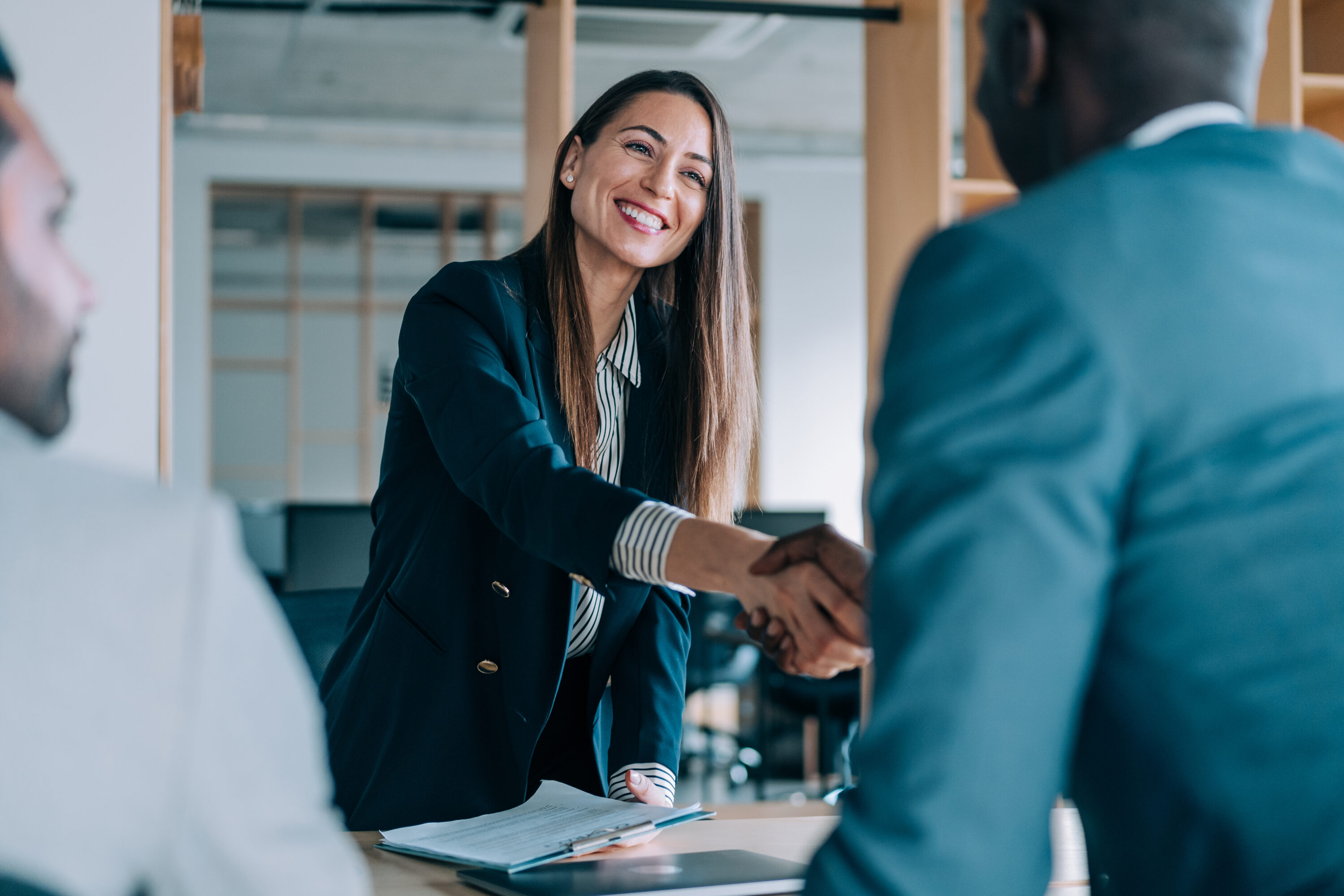 Clean Break Orders
Considering a Clean Break Order in Your Divorce? Know Your Financial Rights.
The journey through divorce can be complex, especially when it comes to financial settlements. Our experienced team at Hopkins Solicitors is dedicated to guiding you through the intricacies of Clean Break Orders. These orders are crucial for achieving financial independence and closure, ensuring that you can confidently move forward in your life.
Why Trust Hopkins Solicitors for Your Clean Break Order?
Expert Legal Knowledge: Our solicitors are specialists in divorce law, adept at handling the specifics of Clean Break Orders.
Detailed Guidance: We provide comprehensive advice on the legal and financial implications of Clean Break Orders, tailored to your unique situation.
Client-Centred Approach: We understand the emotional and financial complexities of divorce, offering both professional and empathetic support.
A Clean Break Order is vital for a clear and fair financial resolution in divorce. Let us assist you in navigating this process with our expert legal services.
Secure your financial independence in divorce with our specialist help.
When navigating the complex terrain of divorce, reaching a fair and comprehensive financial settlement is often a paramount concern for both parties involved. One important tool in the divorce process is the Clean Break Order, designed to provide clarity, closure, and independence by severing financial ties.
Our team at Hopkins can help you explore the concept of Clean Break Orders, their significance in divorce proceedings, the legal framework underpinning them, and the financial implications that divorcing couples must consider.
Definition of Clean Break Order
A Clean Break Order is a type of financial order issued by the court during divorce proceedings to achieve the ultimate goal of financial independence between the divorcing parties. This order effectively severs all financial ties between spouses, eliminating the need for ongoing spousal maintenance or future financial claims.
Importance in Divorce Proceedings
The significance of Clean Break Orders in divorce proceedings cannot be overstated. These orders offer financial closure and independence to both parties, enabling them to move forward with their lives without the burden of ongoing financial obligations. Achieving a clean break can be especially crucial when there are no dependent children in the marriage or when both parties are financially self-sufficient.
Legal Aspects
Legality and Binding Nature
Clean Break Orders are legally binding and enforceable. Once approved by the court, they have the power to sever all financial ties between the parties, making them an essential tool in achieving a final and conclusive divorce settlement. These orders are often preferable for divorcing couples who wish to secure their financial future without the need for ongoing financial support from their former spouse.
Process of Obtaining a Clean Break Order
To obtain a Clean Break Order, both parties must agree to its terms and conditions. This requires open communication, negotiation, and compromise between the divorcing spouses. If an agreement is reached, it is submitted to the court for approval. The court will then assess the agreement's fairness and make it legally binding if it deems the terms just and reasonable.
Comparison with Consent Orders
Clean Break Orders are often used interchangeably with Consent Orders, as both serve similar purposes. Consent Orders are agreements between spouses that outline the financial aspects of their divorce. A Clean Break Order is essentially a specific type of Consent Order that aims to achieve a financial separation between the parties, making it clear that they have no ongoing financial obligations to one another.
Financial Implications
Division of Assets
A critical aspect of a Clean Break Order is the division of assets between the divorcing parties. This division should be fair and equitable, taking into account the contributions each party made to the marriage. Common assets to consider include property, savings, investments, and pensions. A fair and comprehensive financial settlement can significantly contribute to achieving a clean break.
Financial Claims and Obligations
One of the primary goals of a Clean Break Order is to eliminate ongoing financial claims and obligations between spouses. This includes spousal maintenance payments, which are typically set at a level that enables both parties to maintain their standard of living post-divorce. By agreeing to a Clean Break Order, spouses are essentially stating that they are financially self-sufficient and have no need for ongoing support from their former partner.
Role of Solicitors
How Solicitors Can Assist
Solicitors play a crucial role in the Clean Break Order process, providing legal guidance, advice, and expertise. They can help divorcing couples understand their legal rights and responsibilities, negotiate the terms of the agreement, and ensure that the final order is legally sound and binding. Solicitors can also help protect their clients' interests and ensure that the financial settlement is fair and just.
Costs Involved
The costs associated with obtaining a Clean Break Order can vary depending on the complexity of the case, the level of legal support required, and court fees. Many solicitors offer fixed-fee services for drafting and submitting Clean Break Orders, making the process affordable and transparent for divorcing couples.
Conclusion
A Clean Break Order is a powerful legal tool that can provide financial closure and independence for divorcing couples. By severing all financial ties, it allows individuals to move forward with their lives confidently and without the burden of ongoing financial obligations. It is a valuable option for those seeking a final and conclusive financial settlement in their divorce proceedings. Consulting with our family law team is a wise step to ensure that the Clean Break Order process is executed correctly and that the final order is legally binding and fair.
Request a Callback
"*" indicates required fields
Testimonials
Ross Hubbard did a amazing job dealing with my divorce and my consent order and kept me well informed with what was happening at all times. He was fast at replying back to me, and although it was a very stressful time for me, Ross kept me at ease. Thank you so much to Ross and the team at Hopkins, I would definitely use you again. Many thanks, Donna Anthony (Plewinski)

Donna Anthony

, 24th October 2023

Had a good experience with Hopkins Solicitors. My solicitor was always there with updates and if he wasn't available his secretary was. Very polite people to talk too. The costs were very reasonable, on the whole I would recommend Hopkins solicitors to everybody including family and friends

Michael Brown

, 31st August 2022

My expectations were far exceeded when dealing with Ross and his team recently. The service I received was of the highest standard. I was treated with respect, courtesy and professionalism at a very difficult time. Thank you Ross, you are a credit to Hopkins.

Bryan Willson

, 31st August 2022