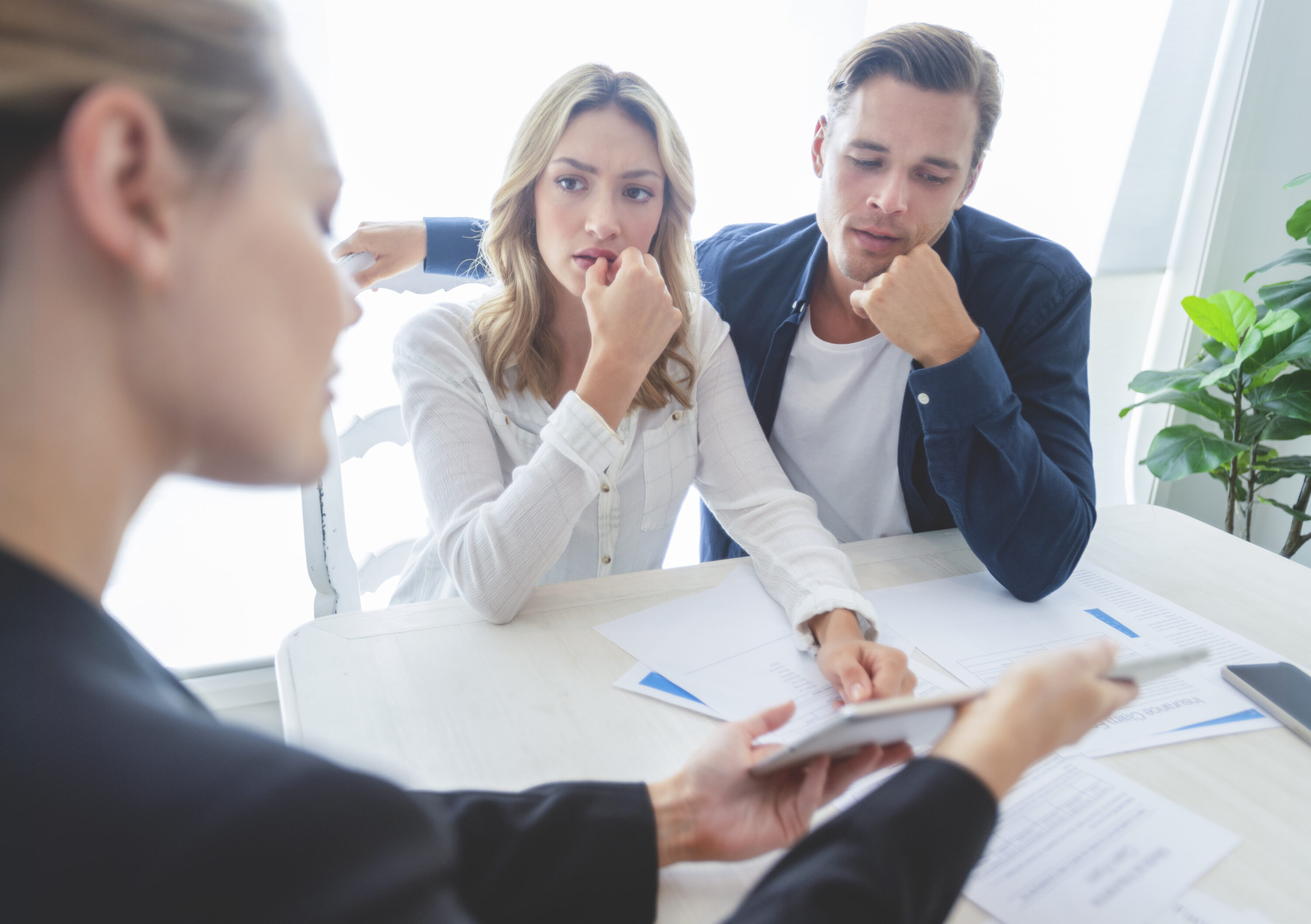 Financial Disputes & Agreements
Finances are handled in court separately from divorce proceedings. Whether you are divorcing or unmarried and separating we can help resolve financial matters with your ex-partner and make them legally binding.
When a relationship breaks down, there are likely to be financial issues which need to be resolved. Whether you are divorcing, dissolving a civil partnership, or separating from your unmarried partner we can help you negotiate financial issues. We will help you come to a legally binding agreement with your ex-partner via our Collaborative Law process. During this process, each of you would have your own legal advisor alongside you during the negotiations. This helps everyone emotionally keep a cool head and ensures you have on-the-spot solid legal advice on what you are financially agreeing to.
Most people are unaware that a couple's assets and finances are handled separately in the courts from the formal process of dissolving your marriage. It was common in the past to dissolve a marriage without a Clean Break Order, but divorcing without one leaves your future assets exposed. E.g. If you win the lottery, your business becomes extremely successful or upon your death, your ex-partner could make a legal claim against your assets.
Financial Consent Order or Clean Break Order:
This can be made during or after a divorce, to make financial agreements legally binding. It can include instructions to sell or transfer the family home, details of how any financial assets (savings or pensions) are to be divided, and details of any agreed future payments (maintenance, bills, joint debts). A judge will need to review the order to ensure it is fair to both parties, and that they are both fully aware of what they are agreeing to.
Separation Agreement:
This lets unmarried couples legally record a financial agreement. It can include information about the value of assets (property, savings, belongings) when the relationship ended and how these will be divided. It can also cover any visitation or maintenance arrangements agreed for children.
Book a £180 (inc. VAT) Fixed Fee Divorce or Separation Consultation
Face-to-face meeting so you get to know us, and we get to know you
A fact-finding session about your past since you met your partner, leading up to your current situation
Answers to all your immediate legal questions, by a family law acredited solicitor.
It also includes detailed written advice about:
The law and how it relates to your situation
Legal processes and timescales
Likely costs for each option and
How to budget for costs e.g. regular monthly payments.
Our Mansfield town centre office also offers a FREE family drop-in advice clinics to help you understand the basics of your situation and to pair you with a member of our family legal team who has the right experience for you.
Request a Callback
"*" indicates required fields
Testimonials
Had a good experience with Hopkins Solicitors. My solicitor was always there with updates and if he wasn't available his secretary was. Very polite people to talk too. The costs were very reasonable, on the whole I would recommend Hopkins solicitors to everybody including family and friends

Michael Brown

, 31st August 2022

My expectations were far exceeded when dealing with Ross and his team recently. The service I received was of the highest standard. I was treated with respect, courtesy and professionalism at a very difficult time. Thank you Ross, you are a credit to Hopkins.

Bryan Willson

, 31st August 2022