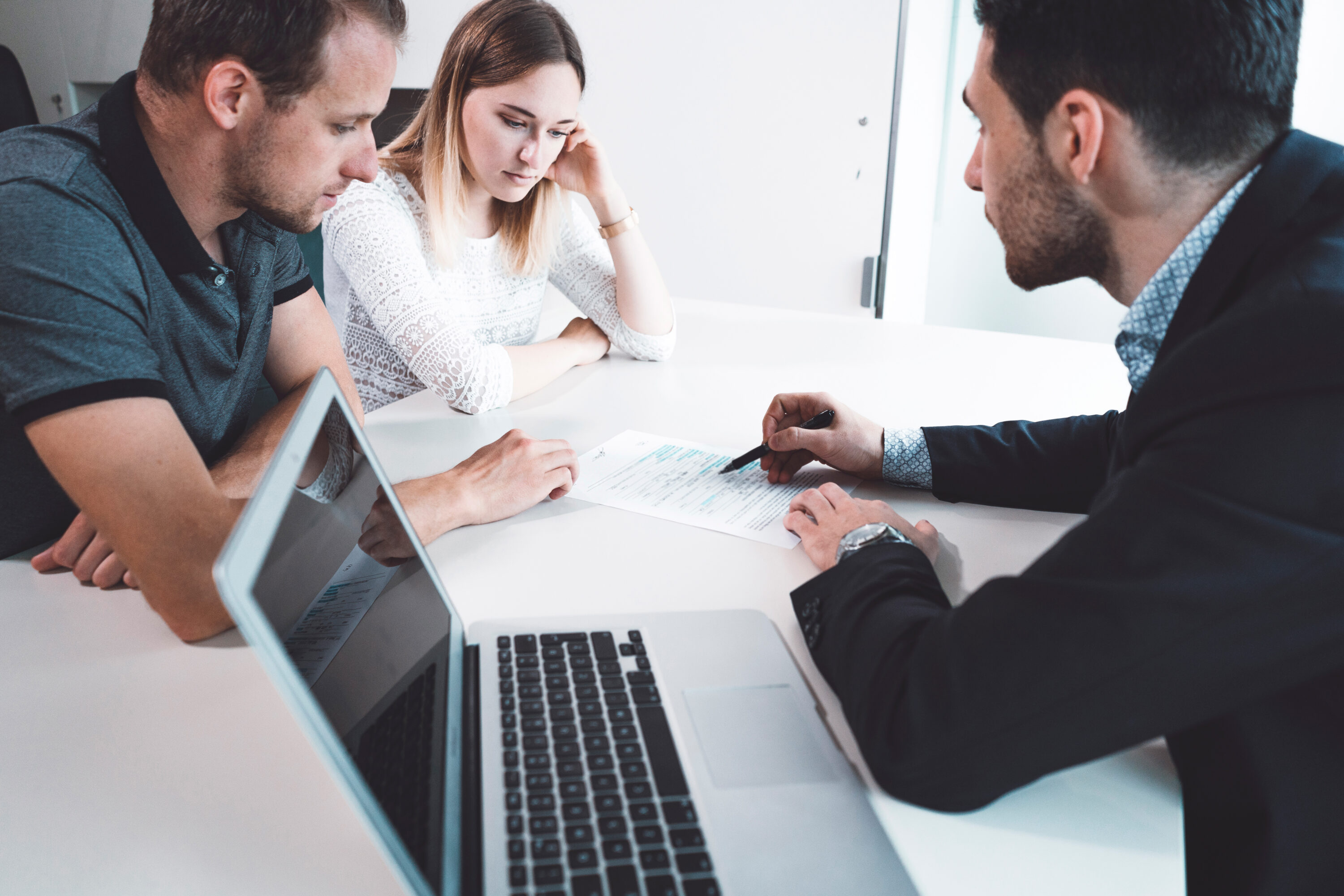 Divorce & Separation – Fixed Fee Consultation
Early advice can stop wrong turns, costly emotionally charged decisions and misunderstandings later on down the line. This consultation is the best way to get solid and thorough legal advice for people thinking about Divorcing or Separating. 
If you are starting to think about Divorce or Separation (or are worried that your spouse or partner is), you may want the peace of mind that comes from where you legally and financially stand and understanding what all your options are, so that if/when the time comes, you can make an educated decision.
Our fixed fee advice session ensures you are meeting with a family law accredited solicitor, not a paralegal or legal executive. Your solicitor will listen to your story, past and present, in order to give you detailed personalised and practical advice that is specific to your situation. e.g. "What can I do vs what should I do in my situation?"
You may then act upon our advice and instruct us, or keep it stored for future use, in case separation becomes inevitable. After one session our goal is to help you see a (legal) way forward so you can start planning for your future.
We are firm believers in resolving Family Law problems with the least conflict possible. The post-divorce healing process is much faster when the proceedings are done in a less-stressful manner. We are here to help. 
Price Transparency
Fixed Fee Family Advice Session Includes:
Face-to-face meeting so you get to know us, and we get to know you
A fact-finding session about your past since you met your partner, leading up to your current situation
Answers to all your immediate legal questions.
It also includes, detailed written advice about:
The law and how it relates to your situation
Legal processes and timescales
Likely costs for each option
How to budget for costs e.g. regular monthly payments.
In addition, and if needed immediately, the fixed fee will include:
A clear but polite 1st letter to the other party
A referral to a Mediation Specialist, to try and help you both come up with an agreed outcome to help you to avoid lengthy, stressful and expensive Court proceedings.
Request a Callback
"*" indicates required fields
Testimonials
Ross Hubbard did a amazing job dealing with my divorce and my consent order and kept me well informed with what was happening at all times. He was fast at replying back to me, and although it was a very stressful time for me, Ross kept me at ease. Thank you so much to Ross and the team at Hopkins, I would definitely use you again. Many thanks, Donna Anthony (Plewinski)

Donna Anthony

, 24th October 2023

Had a good experience with Hopkins Solicitors. My solicitor was always there with updates and if he wasn't available his secretary was. Very polite people to talk too. The costs were very reasonable, on the whole I would recommend Hopkins solicitors to everybody including family and friends

Michael Brown

, 31st August 2022

My expectations were far exceeded when dealing with Ross and his team recently. The service I received was of the highest standard. I was treated with respect, courtesy and professionalism at a very difficult time. Thank you Ross, you are a credit to Hopkins.

Bryan Willson

, 31st August 2022