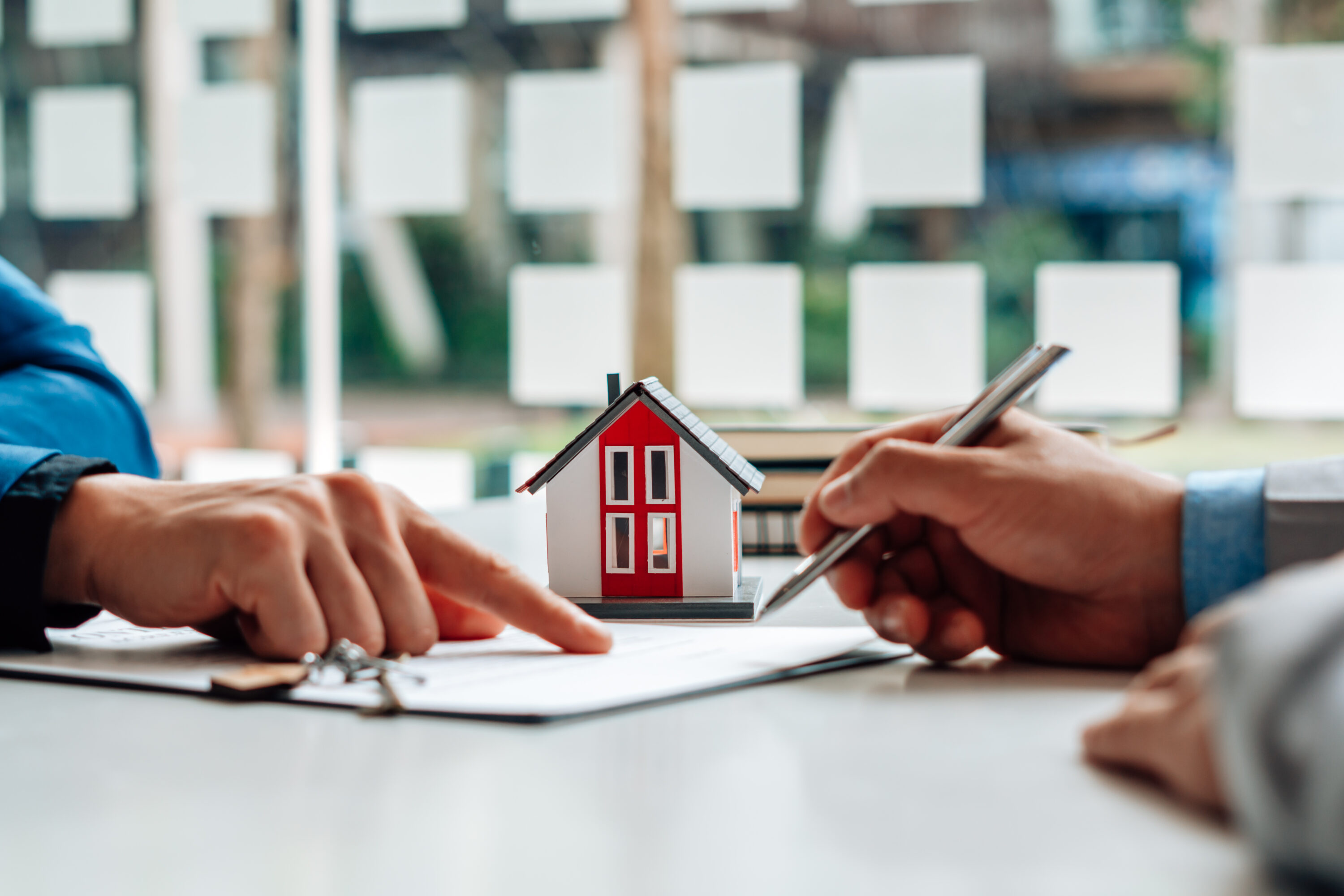 Tenant & Landlord Disputes
As a tenant, problems with your landlord, issues with disrepair or worries about eviction can be extremely stressful and can have serious implications on you, your family and your health.
How we can help you with your housing issue
Hopkins friendly and local housing law team can help protect your tenancy rights and represent you in court proceedings for all types of housing matters. We act for both private and council housing association tenants. We have been working in this area of law for a long time so we are very familiar with many of the landlords in Mansfield, Ashfield and Nottingham. We know which ones are problematic and will need court intervention vs which ones we can simply negotiate with.
Housing Law matters we can help you with:
Possession claims & evictions
Advice on notices
Unlawful eviction claims
Homelessness reviews and appeals
Anti-social behaviour injunctions
Disrepairs being ignored
Disrepairs that cause injury or illness
Rental deposit claims
Transfer of tenancy agreements
How much will it cost to get legal support for your housing issue?
Free Legal Aid advice and court representation is available for some housing issues and for clients that are financially eligible. We offer a free initial Legal Aid consutlation to help you determine if you are eliglble for free legal support or if you will need to pay us privately.
The following types of housing issues could be eligible for free Legal Aid:
Possession proceedings:
Rent arrears possession
Warrants for possession
Possession and injunctions based on anti-social behaviour or other breaches not involving rent arrears
Non-secure tenancy possession
Section 21 notice possession by private landlord
Advice on all types of notice received from landlord
Any other type of possession proceedings
Unlawful eviction claims:
Application for an injunction for reinstatement
Damages claims
Homelessness and Allocations:
Challenging decisions relating to homelessness including refusal to accept a homeless application
Refusal to provide temporary accommodation
Judicial Review & County Court appeals
Other type of housing matters:
Housing disrepair where risk of harm/risk to health of occupier
Challenging the status of a tenancy i.e. secure or non-secure
Succession of tenancies
You will also need to be financially eligible for free housing Legal Aid
In our initial consutlation we will determine if you financially qualify based on any of these factors:
Be on a passported benefit (Income support, Income related ESA, Income based JSA, Universal credit) and not have savings over a certain threshold.
Be on other benefits and employed, but have a low income to satisfy the threshold, which is calculated by your income minus deductions.
In order to compelete your Legal Aid application we will need you to bring the following as evidence of your income:
Bank statements from the last 3 months
Benefit confirmation letters
Wage paid monthly: your last 3 wage slips
Wage paid weekly: your last 6 wage slips
Book your initial consultation
If your matter is urgent please call our Housing Legal Team directly on 01623 460460. If your matter is not urgent you can also complete the enquiry form below and a member of the team will be in touch within 24 hours.
Testimonials
Had a good experience with Hopkins Solicitors. My solicitor was always there with updates and if he wasn't available his secretary was. Very polite people to talk too. The costs were very reasonable, on the whole I would recommend Hopkins solicitors to everybody including family and friends

Michael Brown

, 31st August 2022

My expectations were far exceeded when dealing with Ross and his team recently. The service I received was of the highest standard. I was treated with respect, courtesy and professionalism at a very difficult time. Thank you Ross, you are a credit to Hopkins.

Bryan Willson

, 31st August 2022